Several weeks back, a number of Ugandans on social media especially on Twitter and Instagram; started sharing beautiful shots from all over the country with the tag #UgandanSunset. This is not the first time it has been done on social media, but such hashtags always help show the beauty of Africa all over the world without paying a shilling.
The concept was not just to show the Uganda sunset but the beauty of the mystery that is the Pearl of Africa and with every picture shared you could see the beauty from all over the country.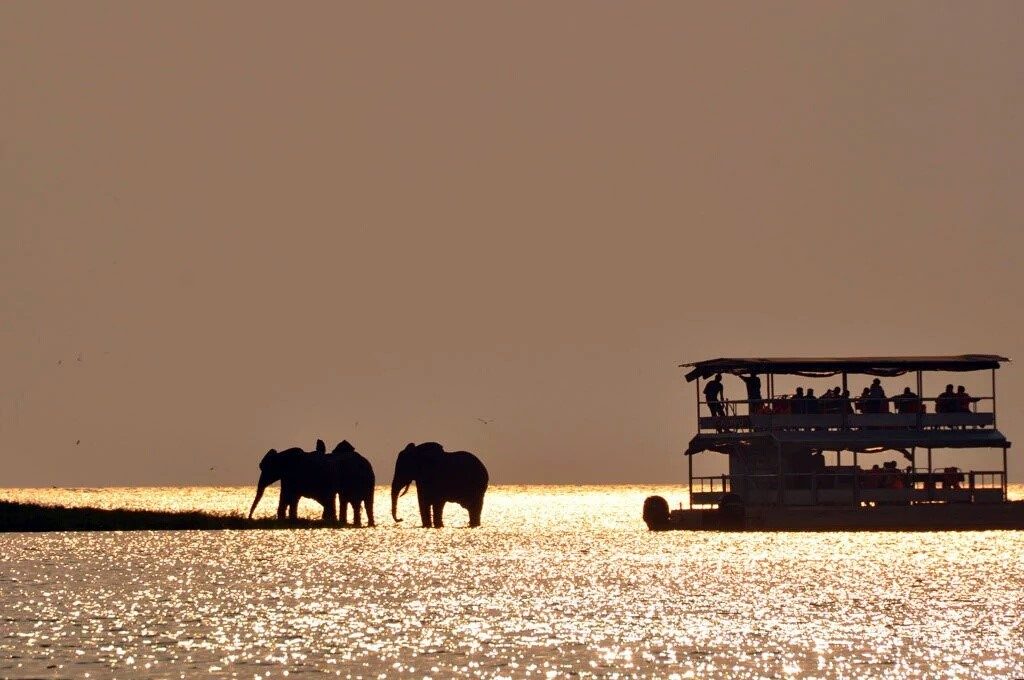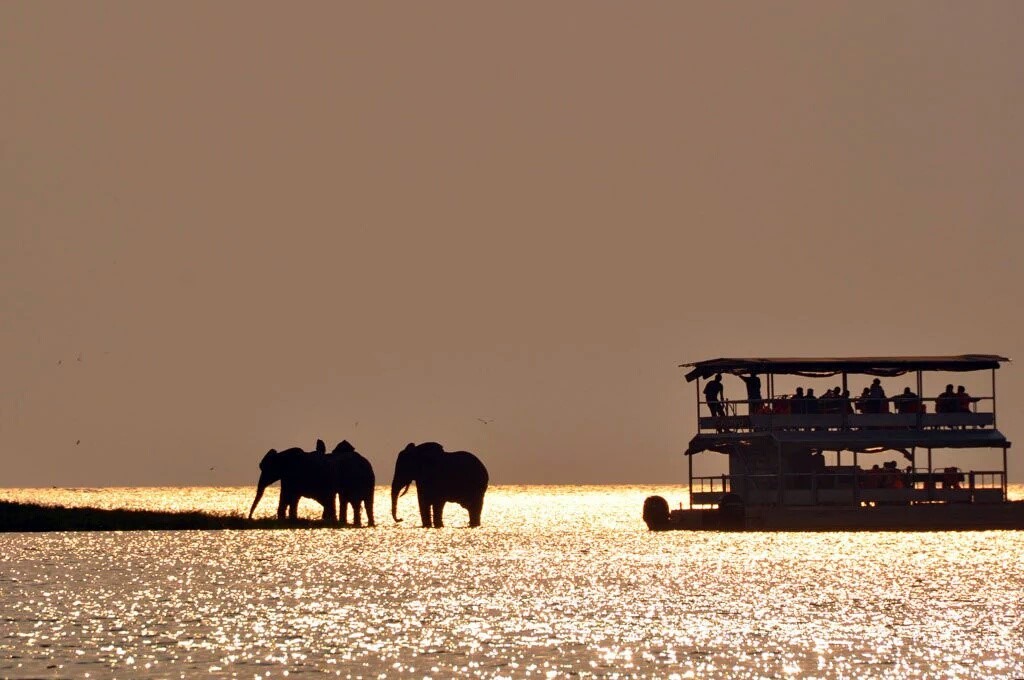 The best part about using social media to promote your country is that the internet  never forgets, basically you are going to have a number of images hovering on a  database somewhere and always come up when someone else searches about  Uganda .  With the emergence of picture apps like Instagram and Snapchat, it is easy to click  on a hashtag then have a thousand images of a country laid out in front of you from  the people and visitors in that country.
And Uganda is not different, with the biggest number of the population being the young people, you will find that most of them are always on social media especially Facebook and this has brought the world some better awareness of what Uganda is.
The world now knows that Uganda is not a "war torn­ hunger stricken" country full of orphans and AIDS patients. It knows that there's a beauty in this landlocked country always ready to be discovered, that there is peace and a happy people always here to welcome new people and get to know them. If you look beyond the Nile and the Lake Victoria, you will see that Uganda is more than you think. She has forests sprawling over acres with different animal species and mountains hovering in the distances. With ancient history that will take you back years and years filled with Kings, Queens and cultures that will leave you mystified.
Uganda has a growing tourist sector with over 600 hotels on Jovago.com spread all over the country with star amnesties, generally Uganda is a beauty that has so many stories to tell and you have to see that with your own eyes to believe it.
Are you ready for your Ugandan adventure?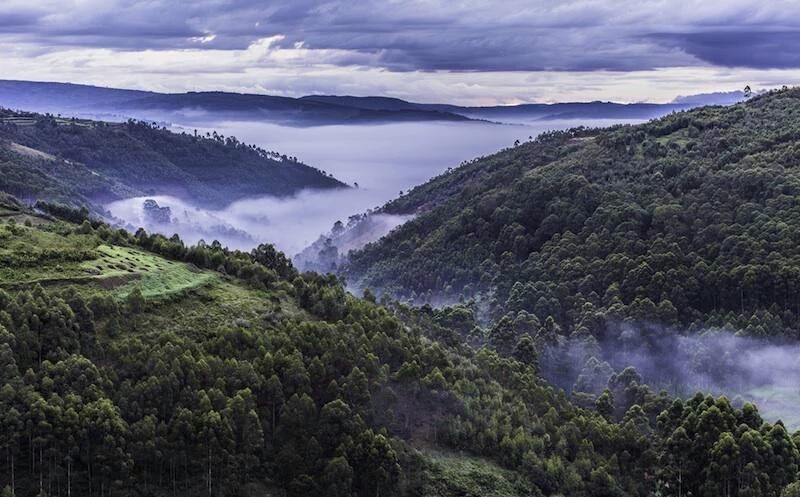 SOURCE OF IMAGES: thisisuganda.org

---
We would love to hear from you,drop us all your comments and inquiries via [email protected] , to request for an interview ([email protected]),submit content and advertise with us, send your inquiry to [email protected] and we will get back to you instantly.