On Friday the 29th, the Sheraton hotel Kampala one of the Five star hotels available on www.jovago.com was the place where everyone was headed to, there were a number of events happening all of the hotel grounds and so much corporate branding covering the hotel, our main target was the Rwenzori ballroom where a musical written by Denis and Unia Kiima was going to premier alongside a number of sponsors.The place was kept simple with the decoration and as the crowds trickled in, you could feel the excitement in the air as we got ready to hear the story that is "Pearl In Africa."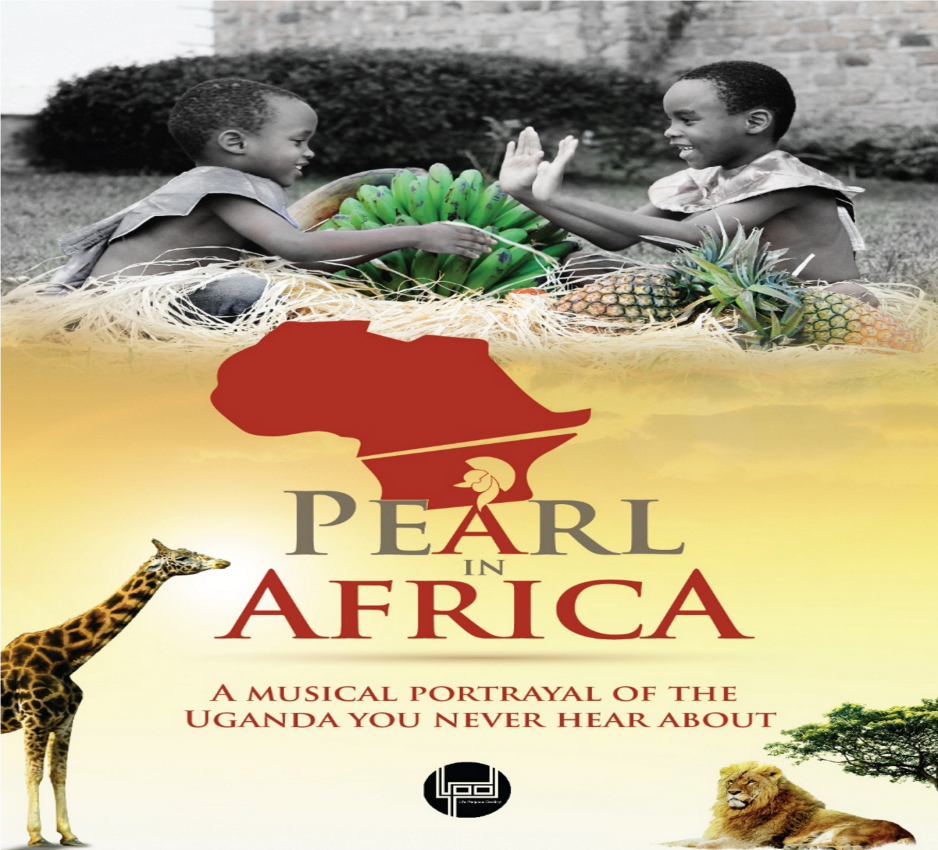 The musical is fused with contemporary-cultural dance, powerful video imagery and lighting, poetry, props, storytelling and narration performance in contemporary music highlighting the scenery beauty, nature and potential of Uganda both as a business investment and tourist hub in Africa.
The show kicked off a little late, but it was worth the wait; we were taken through a beautiful journey filled with melody and dance that went across Uganda with ululations from the crowd whenever something exciting was mentioned.
The MCs did quite a good job, dancing with the cast and throwing in happy anecdotes that sent laughter through the room as well as getting the crowds attention to easily switch from one scene to another without having any lingering questions about the previous scene.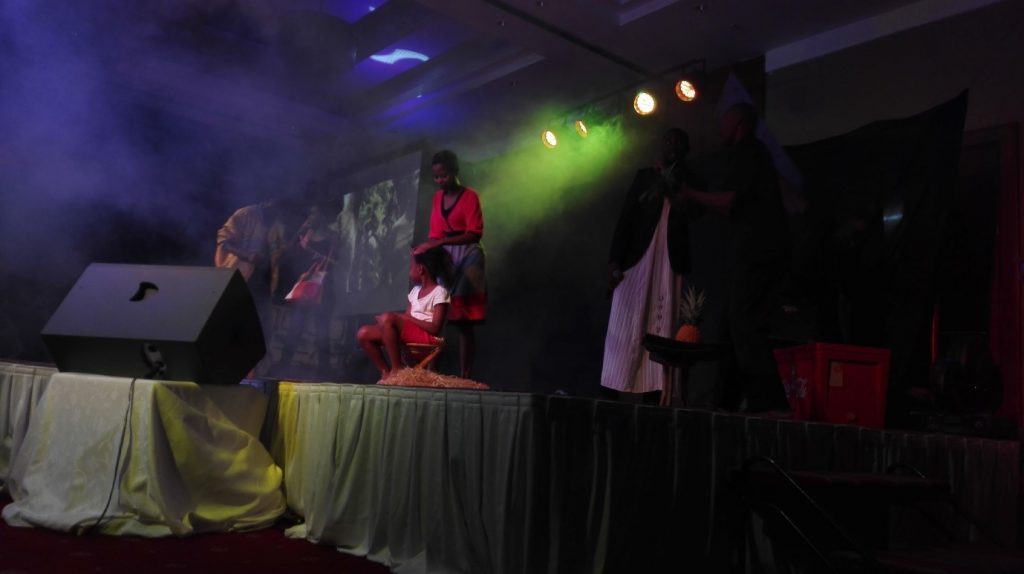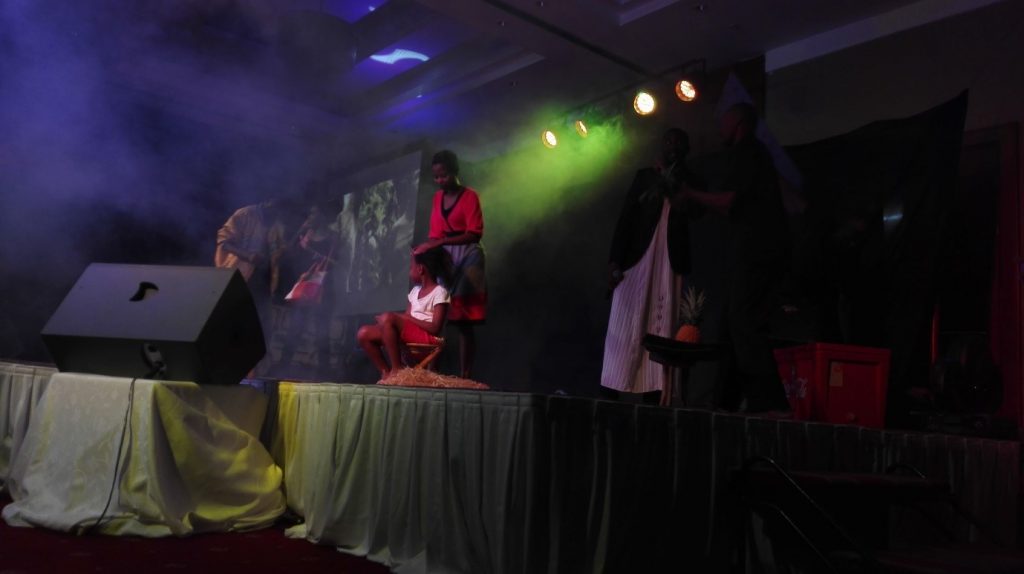 There were screens on the sides of the stage displaying several beautiful images of the different regions of Uganda as the story unfolded on stage in beautiful songs that had the many captivating dances from all the people of Uganda.
After the show, Denis and Unia Kiima spoke fondly about the show stating how they wanted to show the beauty of Uganda and her people in dance and music away from the sad sob stories that are seen all over the world . The Chief Executive Officer of the Uganda Tourism Board, Mr. Stephen Asiimwe who was present at the event was invite to give a few remarks; he started off by thanking the entire cast for being ambassadors of Uganda and went ahead to encourage them with the support of the Uganda Tourism Board. He went ahead ahead to encourage everyone to invest in our tourism, no one will share the true Ugandan beauty more than Ugandans themselves.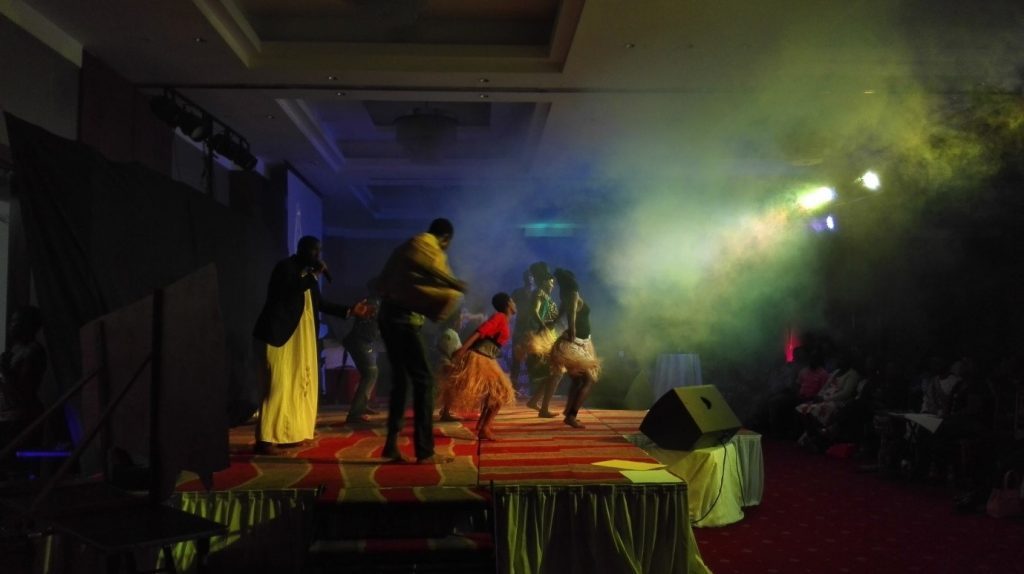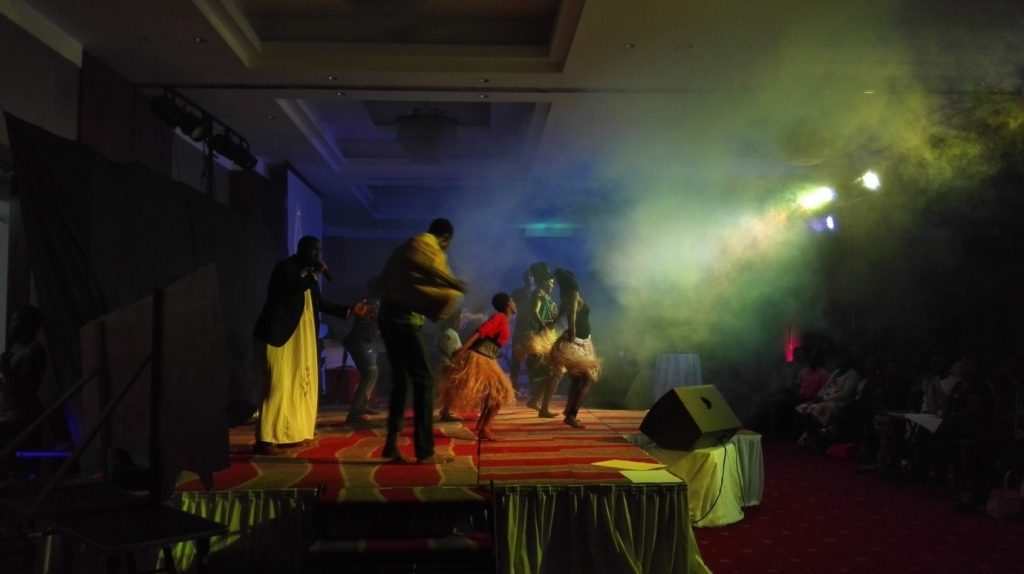 ---
We would love to hear from you,drop us all your comments and inquiries via [email protected] , to request for an interview ([email protected]),submit content and advertise with us, send your inquiry to [email protected] and we will get back to you instantly.