Daniel Ngulube AKA MR SOBRE (An Acronym meaning, Standing On Big Rare Expectations) is a Zambian Top Charting Gospel Dance Hall artist and currently a radio host of "The Present History" show on 104.1 One Love FM located in his country, Zambia. He was once a drug addict who later gave his life to Christ and is now living a successful career.
Connect with Sobre: Twitter | Facebook
Who is Mr Sobre?
Sobre is a dance hall artist, song, movie and book writer. Am a Zambian by Nationality and a Born Again Christian.
Hold on a minute, did you just say book writer?? Wow! I didn't see this coming.. I knew you were a song writer but am glad to know you are also a book writer. Have you released any book yet or movie?
Not yet… I am working on a book and movie (series) this year.

Where did the book writing and movie script writing derive from?
The inspiration is from my everyday life and God's goodness to me.
Is this script writing a part of your profession?
Yes, it is a part of my profession.
I can't wait to enjoy the book and movie… So, the drug addiction story, when and how did it start?
Thank you.You will surely enjoy it. Well… It all begun in 2006 when I was in High School. I moved into a new neighborhood (Avondale a Zambian suburb) then i was introduced to group influence and fights. Gang life was popular and if you didn't belong to any gang then you would be vulnerable so I decided to join for protection (Security). We fought almost everyday with different gang groups and sometimes due to misunderstandings amongest ourselves.
What majorly enticed you to start doing drugs?
Group influence. I did it because everyone was doing it. It was a must in the gangs (more like a characteristic of a gang) so I had to take them in order to fit in because if I didn't, I would leave myself vulnerable to attacks from the different gang groups.
What was your turning point?
Well, I was in a night club one day kicking it like crazy when I begun to see what looked like demons roaming round the club and mocking us. (I think I was the only one seeing them). I also heard a voice tell me, "I don't belong here" so I quickly run out without telling anyone straight home and into the blankets, turning on my radio to a gospel radio station in fear. It so happened that, that night the man on radio was preaching about repentance and receiving God. I listened carefully and gave my life to Christ that very night. I can't really remember the exact dates but it was in the year, 2012.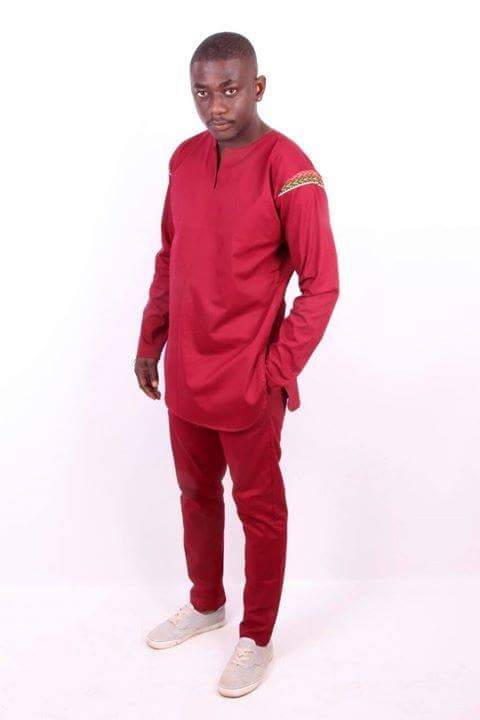 OMG! That was a real crazy frightening moment right there.. I can just imagine what thoughts were roaming like crazy in your mind. All I can say, God is good.
Yeah! I was so terrified
Any message or piece of advice that you could give to anyone that could be in a similar situation?
Well, God loves and will always love you regardless of who you are or what you've done. Don't be like me who was stubborn to God's calling. The fact that you are still alive means there is an opportunity for you to change. Remember, this is something that you can't do on your own, but God can So allow Him to do his work in your life. If God can change a SOBRE, he can change you..