Floriane Favie Kaneza AKA Fofo Favie is Burundi based gospel artist from Christian Life Ministries Church and she blends her gifting in music and passion to bring change positive to the youth in Burundi and minister the Gospel. We had a warm chat with her and she had a lot to say about her career , life and a special message to the President of Burundi ,see what she had to say.
Who is Fofo Favie?
Favie is a Young Burundian Artist (Song writer, Singer and Musician in progress)
What three words best describe you?
Friendly, Open-minded and Result-oriented
What's your academic background?
Fofo Favie holds a Bachelor degree in Commerce, Banking and Finance option.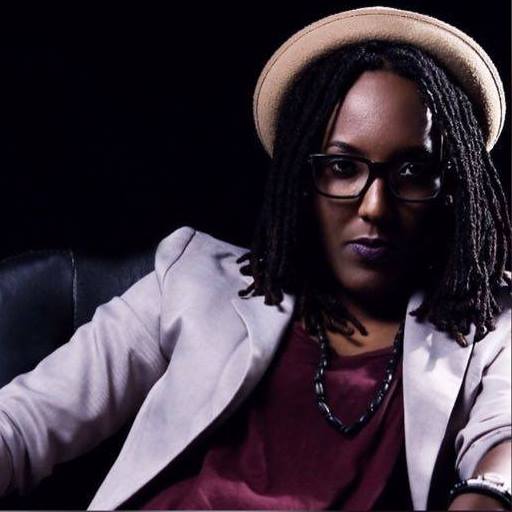 ---
---
Still in the line of music, earlier this year you released a your debut solo project called "Amateka" , what's the song about?
The song Amateka is about destiny. In the song I praise God for giving me a new name and new destiny.
What drove you to write and release this song?
What drove was that I now understood why I was created and what I was created for. I know who I am and whose I am. The work he did on the cross turned a sinner into a new creation. No condemnation upon me but eternal life. I cannot cease to praise that unmerited favor.
---
No condemnation upon me but eternal life. I cannot cease to praise that unmerited favor.
---
Is music a profession you earn a living from, if not, what's your full-time job?
I wish music was a profession I earn a living from. Now I am in charge of Planning and Gender Integration in an International NGO.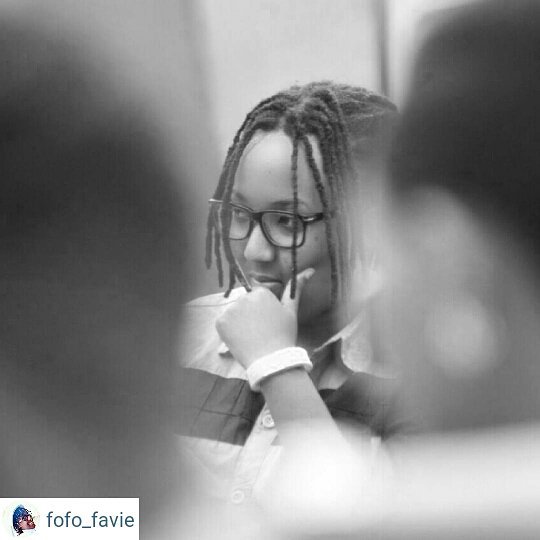 In case you were given the Opportunity to meet the President of Burundi, what advice would you give him that would help in the upliftment of the youth in Burundi?
I would try to show him how there is a sector that could earn a lot for the country but it is still unexploited/under-exploited. Burundi is full of young talents but the environment does not enable us to live from our gifts/talents and contribute to the country's development.
I would ask him to revisit all institutions in charge of youth's "blooming" and see if they are doing what they were meant to and revisit policies to enable young talents to live from what they enjoy doing.
How can you define success and how do you think it can be attained?
For me, success is doing a job that you do not want to take a holiday from. It can only be attained if one is really/truly passionate about what they are doing. "Passion is the first step towards success" Unknown
---
---
Where do you see yourself in five years?
In five years, I see myself among revolutionaries (those who will contribute to the revolutionalisation ) of the music industry in BURUNDI
How would you like to be remembered?
I would like to be remembered as the Young Burundian Artist who lived to inspire other youth. "Sometimes, life is about risking everything for a dream none can see but you" Unknown that's why I am not scared to go for my dreams. My determination may inspire/encourage others.
---
Original footage Credit (Featured Image) : Akeza.net
Photographer : Holyziner Graphics: ONEQN Media