James Hasindihe is the CEO of VX Uganda, a new sport that originated from York shire.This sport borrows similar concepts of dodge ball or "Kwepena" as commonly referred to in Uganda, it involves the use of scoop bat and tennis balls. We had an interesting chat with James, check out what he had to say.
CONNECT WITH JAMES: Facebook | Visit VX Uganda website | Like VX on facebook
When did you perceive the idea of VX?
It was conceived in 2011 with a friend called Bakaze Robert who had started talks with the VX international board and he was vetted and he later on contacted me on what articulate feedback to give so as to show viability of the sport in Uganda and its growth. We set up the Uganda Facebook page and started the game with 5 people and it took us a month of practice and continued consultation and we received support in August 2012 from the international VX body and we had school clinics and professional training from the visiting VX trainers.
We have hosted to African championships for VX in Uganda that had Uganda coming up as the winner.
What does it take to play the game of VX?
Vx is a sport for all or an all-inclusive sport, this is because it can be played by both sexes or different genders versing each other. In Uganda it has elements of Noble or "kwepena" and one only needs the basic skills of scooping and targeting which can be picked up in a few times of playing the game.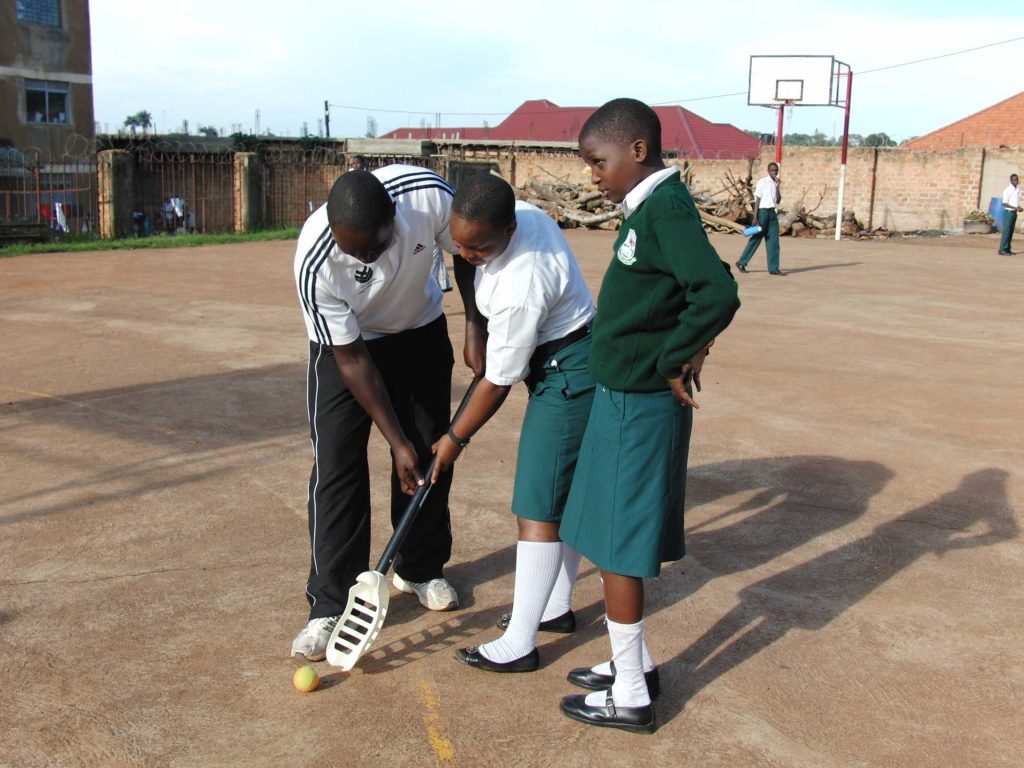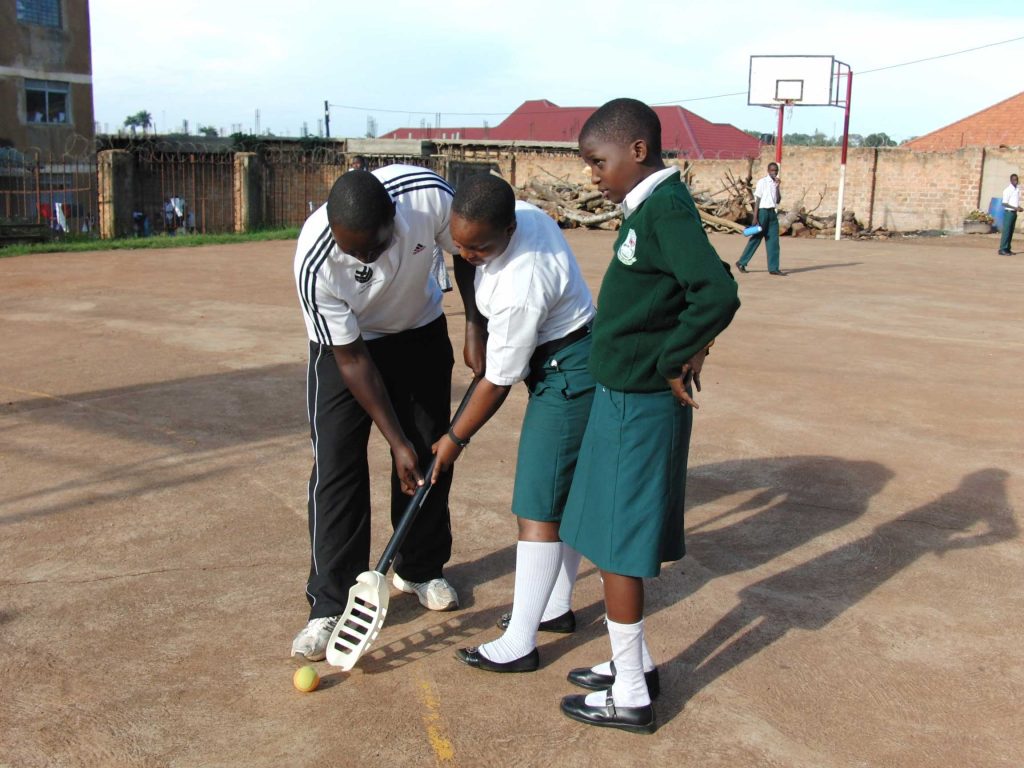 What's the average size of a VX team?
VX is a game played in various versions where we can have 1 Vs. 1 called (V 2), 2 Vs. 2 (V4) but VX is the main one and this is played by ten players with 5 players aside with five balls in play. Additionally V2, V4 are played on a squash court where as VX is played on a basketball court.
What were the challenges?
 We had a number of challenges like financial and logistics but the greatest of all was the challenge to change the mind set of people especially that this is a new and foreign game. It has been a challenge but slowly the mentality is changing and the game is welcomed wherever we take it.
What's the future of VX in Uganda and internationally?
The future of VX is to be an international sport and an Olympic game just like other games such as football. We believe very soon VX will be one of the games at the commonwealth games with Uganda among the competitors.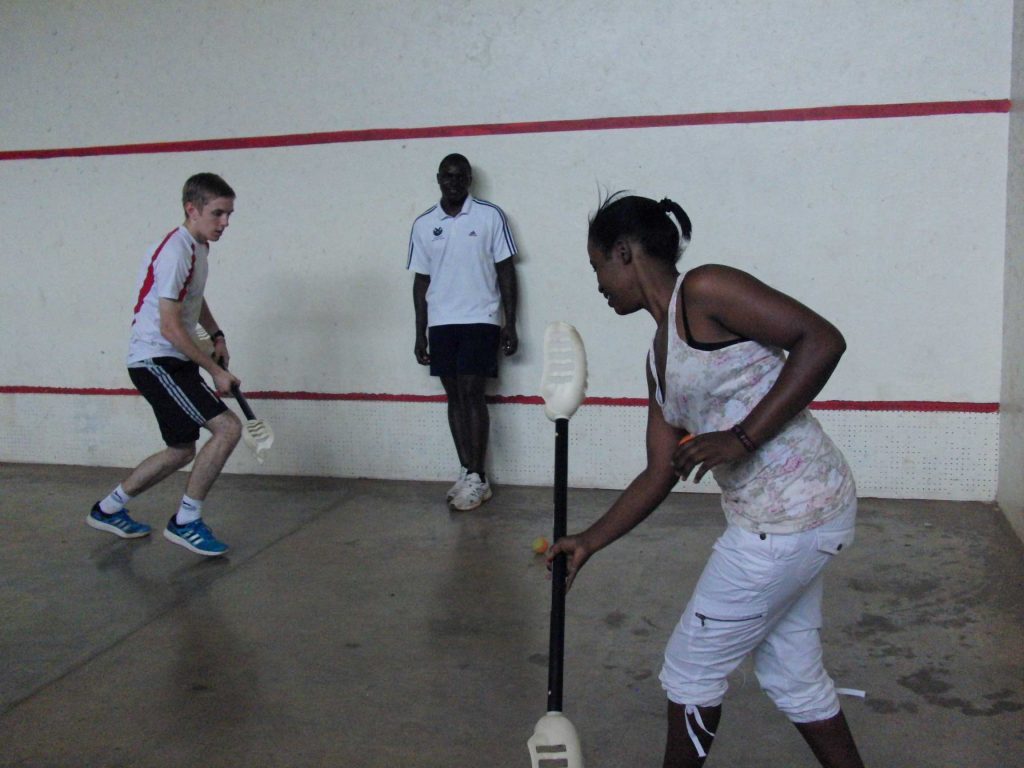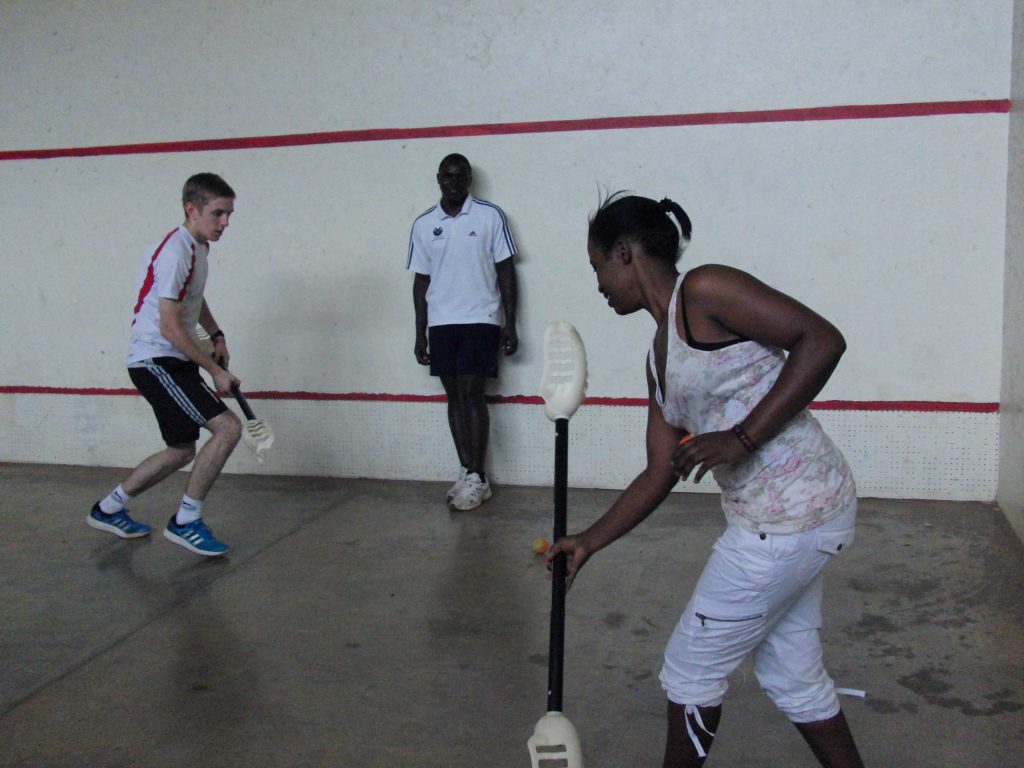 Who is James Hasindihe?
Am a simple person with a lot of humor and I take everything simple and  above all I am a   sports fanatic.
What's your Educational background?
I studied in Namiremebe primary school in Pallisa district and this is the school that built my love for sports and the sportsmanship in me. My secondary school education was in Namiryango secondary school for both O and A levels and went to Kyambogo University where I graduated with a bachelors in social works and administration and currently looking at a degree in sports science and management.
Who do you look up to?
I look up to people like Kabenge Peninah and I am aspiring to do what she has done for basketball in Uganda.
 What's your secret to success?
My secret to success is having a strong self-drive, staying focused on the dream and keeping on trying out new ventures.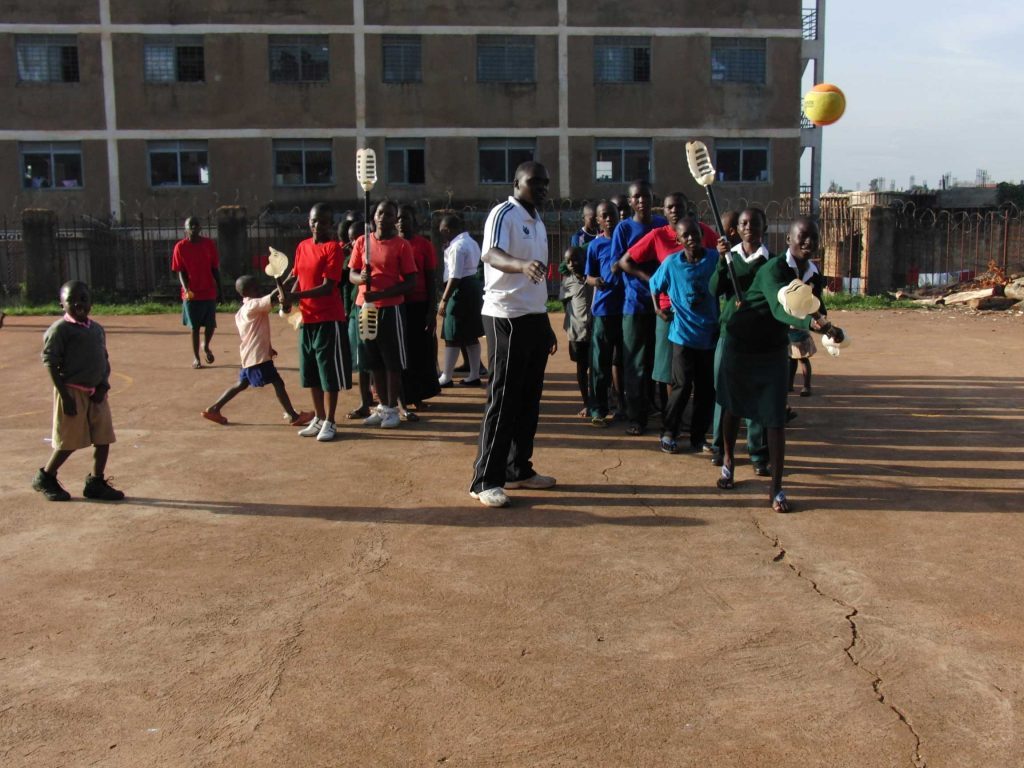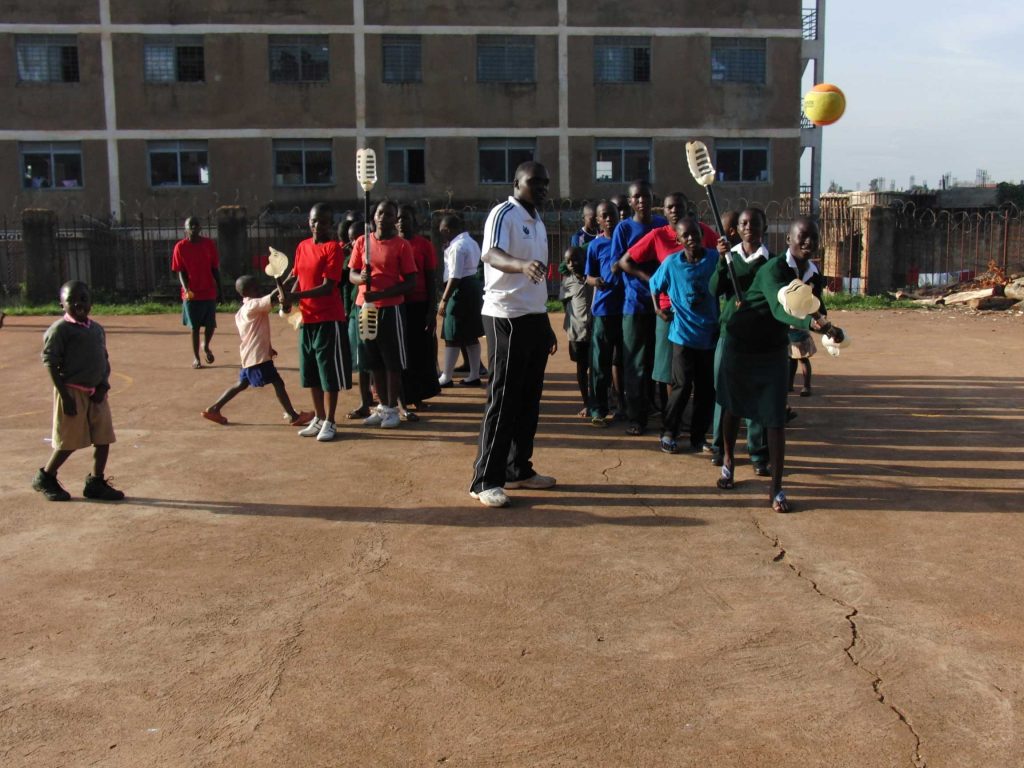 Any final remarks?
For any one chasing a  life dream should  always invest much more in planning because everything starts with a plan and always start small and the big things will come.