Esther Kalenzi is a young passionate African woman compelled to make a difference in society,she is a MASS communication graduate of Uganda Christian University (UCU) and is the brains behind 40 days over 40 smiles.We take the pleasure of having had a chat with her,find out what she had to say.

Connect with Esther: Facebook | Twitter
Who is Esther Kalenzi?
A young passionate African woman compelled to make a difference in society and a fun and loving person who loves to make friends and connections in life.
Education background?
I am a MASS communication graduate of Uganda Christian University (UCU).
What is 40- 40?
 It is an organization that focuses on the care of vulnerable children psychologically, spiritually, socially and self sustainability, though we now majorly focus on education which brings all the other focus areas into play. For example we are working with happy time child centre in Luwero District and we are helping in the construction of a dormitory which gives the children a better life.
Why the name 40-40?
The idea came up because we started this during the lent period and the target was to bring 40 smiles to 40 people by the end of the lent period. We thought of saving money during lent and touch lives at the end of it all hence the name 40-40.
Is 40- 40 a dream come true?
It is a dream come true at an all different level because I always knew I would work with children but not at the level and scale I am doing it now.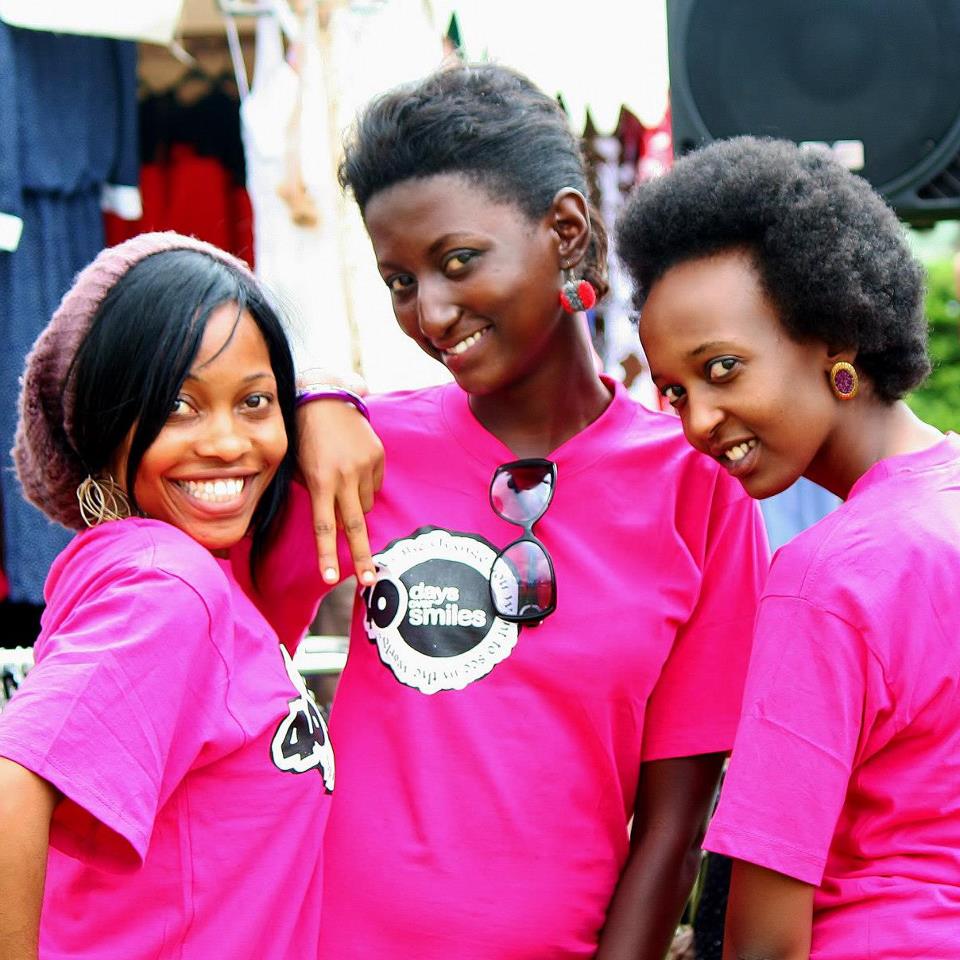 What is your source of funding?
We get most of our funding from individuals and companies are getting on board like SMS Media, Hardware world  and Barclays bank audit department are working with us and we hope to get more onboard  And we have done fundraising events like five  Aside football fundraising events and we are looking and organizing more events.
What is your average day like?
My average day is filled with meetings ranging from strategy meetings, fundraising meetings and sometimes interacting with friends and new people and always this is a new source of inspiration and encouragement every day.
How do you want to be remembered?
I want to be remembered as someone created a difference in society and inspired others to do good in society.
 If you were to meet the President of Uganda what would you tell him in relation to 40-40?
I would tell him to pay more attention to the youths and youths organization because the future of this nation is in the youth organizations and individual youths who can make a difference in society like us who have touched lives with the little resources at our disposal.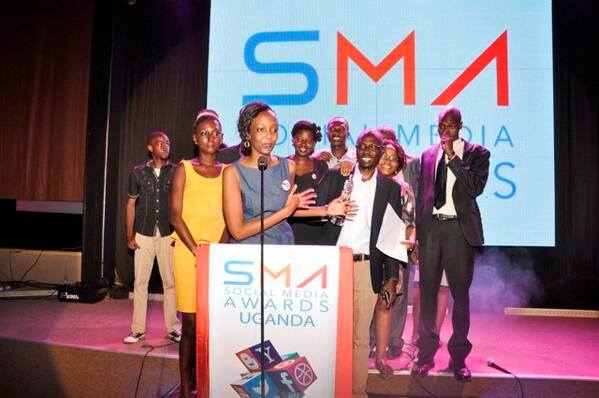 Where do see yourself in 5 years from now?
I see 40-40 being international in 5 years from now and not because of the millions of shillings but through the millions of good done in our society and we hope to be in all education institutions in the country.
What are your final remarks?
I urge young people to believe in themselves and do things they are passionate about because it is the greatest motivation for anything you are doing.
QUICK FACTS ABOUT 40-40
40-40 marked two years and has achieved a catalogue of success like the building and completion of a dormirtory at Happy times junior school in luwero that has a carrying capacity of 210 pupils.

PAST EVENT
---
We would love to here from you,drop us all your comments and inquiries via [email protected] , request for an interview ([email protected]) or advertise with us, send your inquiry to [email protected] and we will get back to instantly.

Connect with us : Facebook | Twitter
Recommended by : Acom Victoria