Stress is the effect of demand or threat to your body and it is because your body is trying to defend itself in a process called 'Stress Response'. You should really not worry about stress response because it is just your body's way of protecting you. Here are five ways to relieve yourself from stress 😊😊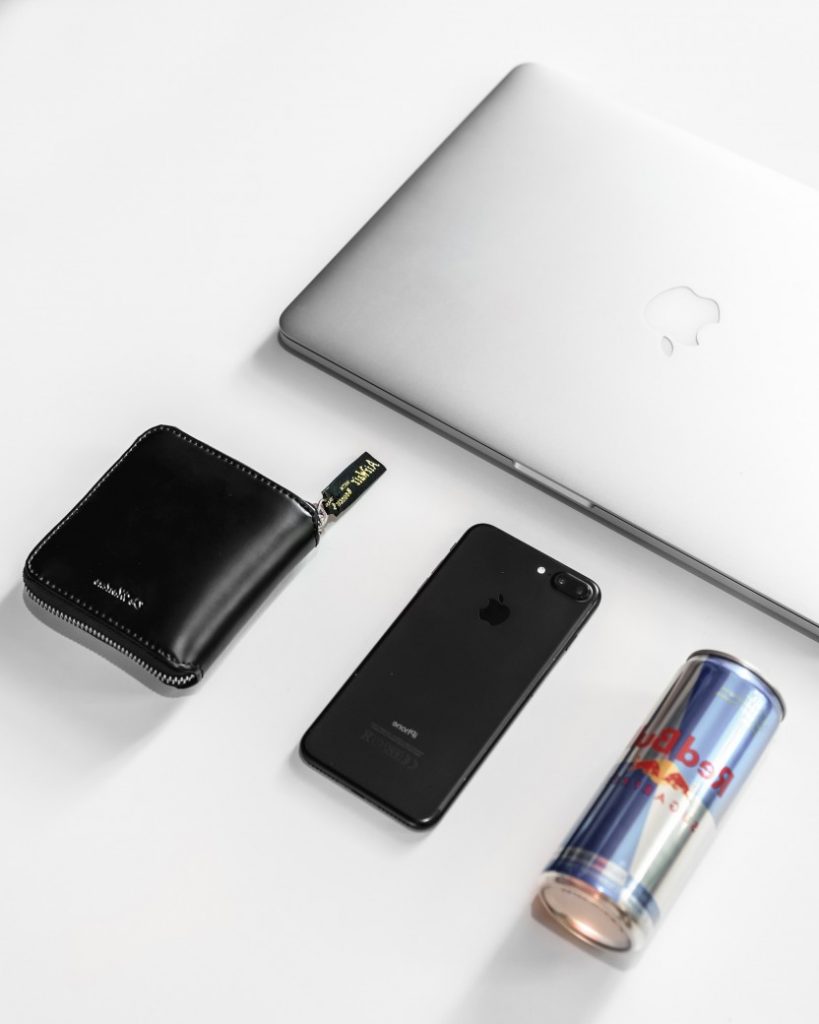 Take  An Energy Drink.
An energy drink is a brain booster and it also empowers your body to stay awake and not feel tired. This is because they have glucose in them, whose major importance is to boost the brain and keep it active, plus effective! This therefore stimulates it to think of many ideas that could be permanent solutions to your issue. They also keep you awake hence giving you the strength you need to accomplish a given task in or on time!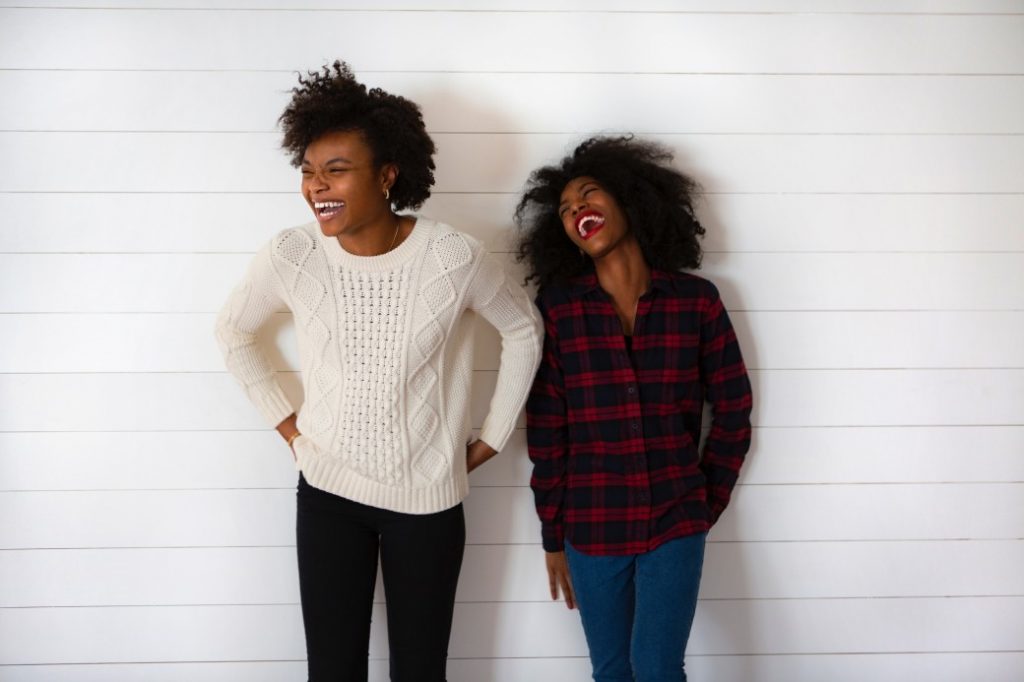 Talk to your bestie!
Well, besties differ. It could be your friend, wife, husband, brother, sister, partner, boyfriend, girlfriend and the list continues. These people always have a special way and tone that settles our heart and nerves to the normal human. The magic could be in their voice, laughter, words or encouragement and so on, but they just always have a perfect indescribable way of toning down the stress levels in our lives.
---
Also See : Interview: Fofo Favie a Passionate Burundian Gospel artist
---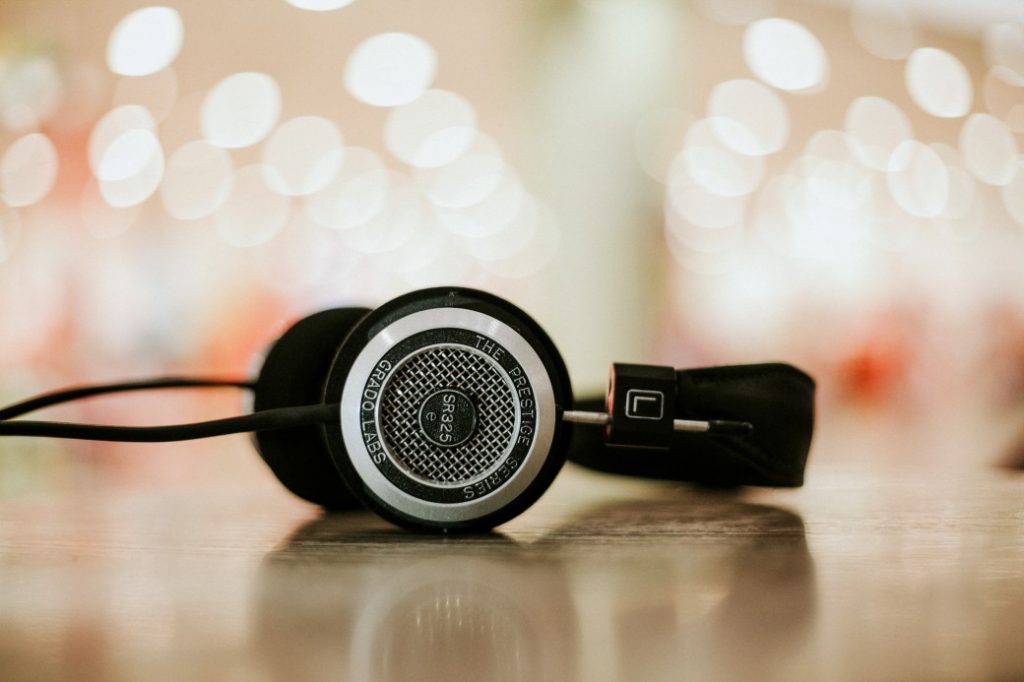 Play some music!
We all have that special genre that gets us grooving and calms us down. If it means letting out your emotions while music is being played you can go ahead and do so. Play your music loud or softly and remember to scream it out loud in the song. Some dancing would also be a great accompaniment.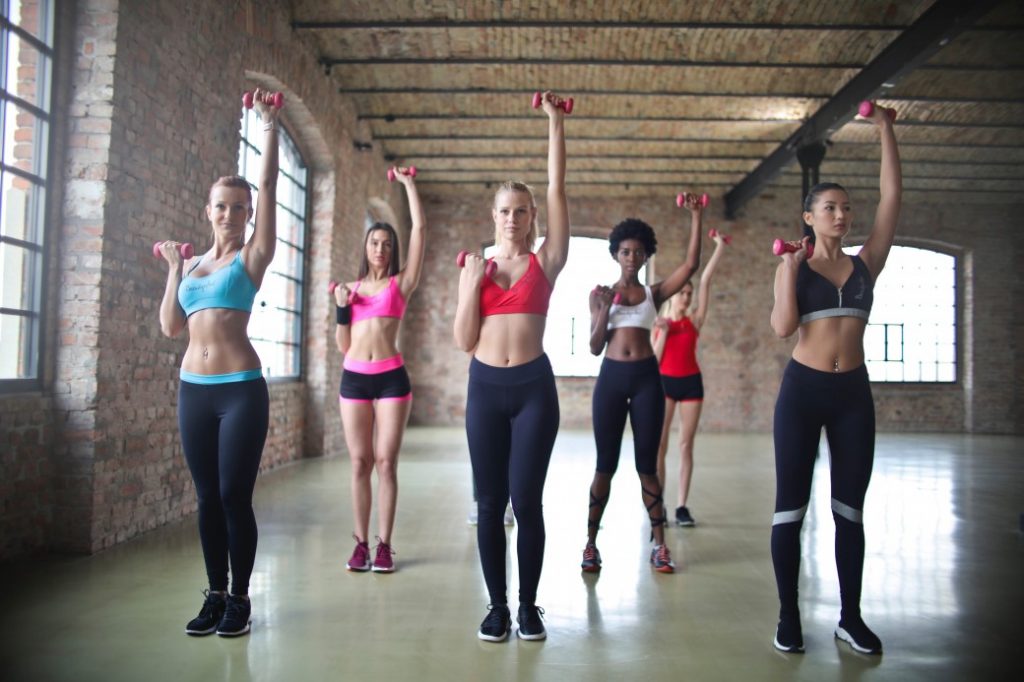 Gym.
Gyming might not necessarily be the heavy weight lifting process as you imagine it. You can choose to go jogging especially in forests or semi forests as you appreciate nature, in parks… you can also do aerobics, Zumba classes and so much more. These help divert your focus and attention from the problem at hand so that your mind is given a break to think of a killer plan. 😊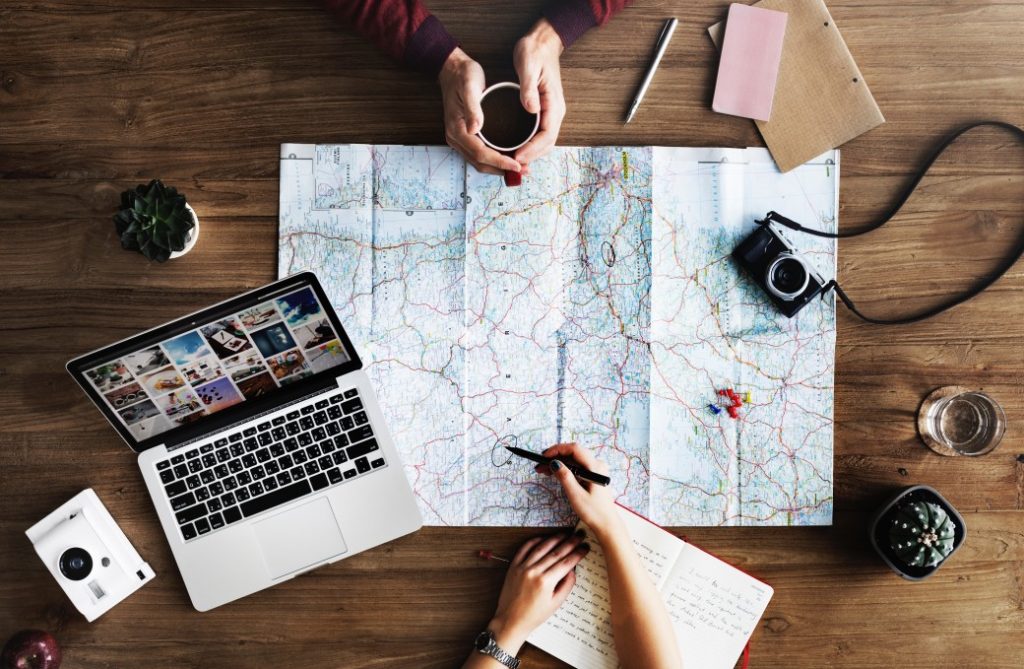 Go out Traveling!
Well, the road was created for road trips and what would be the better way to kill stress than to hit the road?! This would most especially be helpful for long term issues that need a sober mind. Go refresh yourself as you expose your mind to different possibilities that could also lead to finding permanent solutions to the problems you are facing. You can go visit game parks, water falls, forest reserves or even mountain biking or climbing 😊😊
---