Hawa Musa A'Baale ,an anointed worship leader, gospel singer and above all an entertainer and VP of Bantu productions, she has taken the world by storm with her charismatic personality and her music that not only reach out to to people of all walks of life this is  due its strong teaching messages of the Word. Specializes in, but not limited to unlocking mysteries that would enlighten, strengthen, illuminate, and bring understanding of and spiritual insight to the body of Christ, leading and positioning younger people in places where they would discover their calling in this world.

Connect with Hawa : Facebook | Twitter
Hawa Musa Abaale, what words best describe who you are and what you're yet to become?
Hawa Musa A'baale is Ugandan gospel artist and worship leader at kansanga Miracle center, born in an Islamic family of 7 and a second born. I am more of an introvert, yet with organizational skills, hard worker, strong willed sometimes, very observant,  I never hold grudges , passionate , humble & I love a beautiful life.  
How would you best describe your journey to your current level of success and do you feel that you're successful?
Am yet to become a music icon in Africa.My journey has been quite challenging, there are moments I  gave up and decided to go cooperate , but I realized in whatever I did my joy wasn't there, then I concluded singing wasn't just career but a calling for me so there was no way out. It's been hard work , persistence and above all God's grace, I appreciate  the level am at but I will need to hit the targets I set before me then I will say am successful at the moment I will say am still on the journey of success.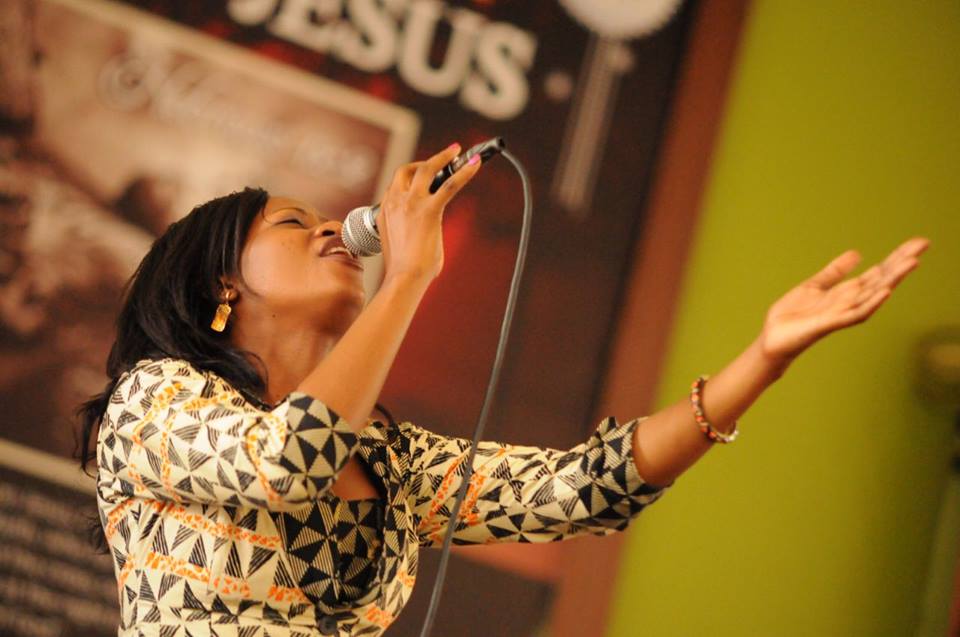 Who were the models in your life that you ascribed to and how are using yourself as a positive model and mentor to the aspiring gospel artistes?
Cece winans

Mary Mary

Jacque Vales.

Rebecca Malope.
One thing I know  is that character goes way beyond  our gift, in everything I do I mind abt the reputation and legacy am leaving behind. So by watching my charater is the only way in which I can mentor aspiring artists.
"character goes way beyond  our gift"
What's the secret to being a phenomeno gospel artiste?
Humility, leaning on God and having a teachable spirit,because  the moment you begin thinking you know it all then you are  just about to rust. 
Have you won any awards?
I haven't won any awards yet but been nominated in many like:
Buzz awards best gospel 2013
Hipipo best  female Gospel  song 2014
And then finally Viga awards with 4 nominations including the best female artist of the year.
So, apart from music  , what else do you do to earn a living?
At the moment am working as a VP  at Bantu productions, but I plan to open  a fashion house , then host a TV show which is the making.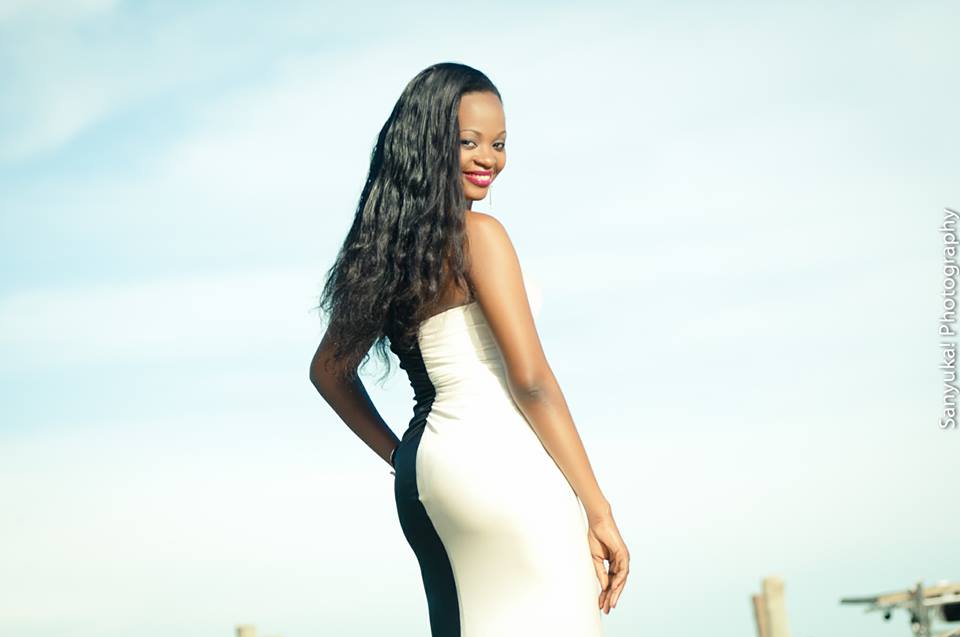 Tell us more about Bantu Productions and how did it come into existence?
Bantu productions was founded by Mr. Kizito Timothy, who is currently based in the USA, but that is 15 yrs ago, then I got to know abt Bantu,4yrs ago while I was in Kenya on a contract of training a church choir, the management talked to me about setting up offices in Uganda,  work with other artists , and that is how Bantu Uganda comes into being, 
What exceptional people has Bantu Production produced?
So Bantu manages and promotes artists both locally and internationally.
The artists Bantu has produced;
Angella Nabada.

Katalina.

Jackie akello.
Ofcourse me and other secular artists they ve worked with in the past.
How would you like to be remembered?
I want to be remembered as an intelligent, loving ,humble,  courageous, classy , and a woman of excellence in whatever she does.
Any final remarks?
My sincere appreciation to Oneqn and Everywhere you go team, you guys are a strong pillar in the gospel industry, thanx for the love and support you give to every artist.
And to my fans, friends and  family  thanx for loving , supporting and believing in me, you are the reason why I still do what I do, see you on the 27th of July   my second concert in UG, , at silver springs.
PAST EVENT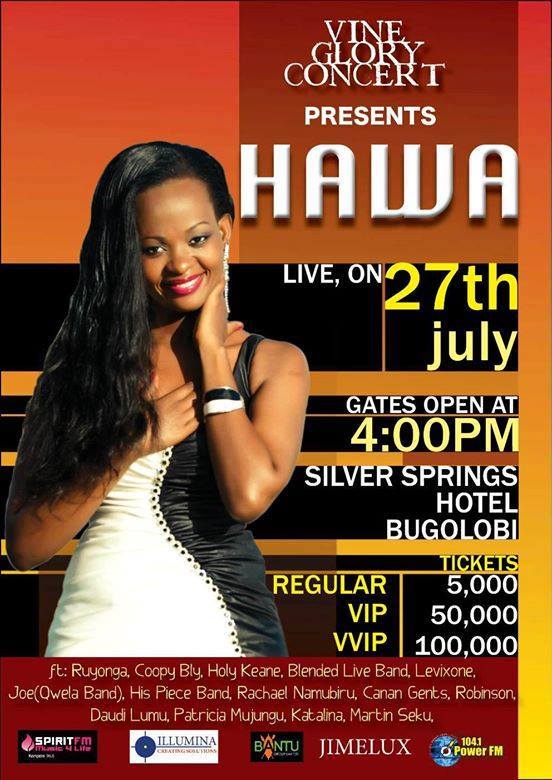 Powered by: G-52 Inspirational 
Recommended by: Serah Adong of The Everywhere you go team
---
We would love to here from you,drop us all your comments and inquiries via [email protected] , request for an interview ([email protected]) or advertise with us, send your inquiry to [email protected] and we will get back to instantly.

Connect with us : Facebook | Twitter