Trenton Rosenbaum AKA Dj Trentino is Red Bull Thre3style US Champion, Lollapalooza 2015 artist, and Chicago Sun Times' #1 DJ (Sun Times' #6 in the U.S.) he has been producing music for just as long as he has been gracing the turntables (fifteen years), and playing drums for even longer (two decades). In addition to extensive touring across North America, he has headlined internationally in numerous cities including Ulaanbaatar (Mongolia), Beijing (China), Taichung (Taiwan), Stuttgart (Germany), and Zurich (Switzerland).
 
His traditional musical background, including a Bachelor of Music in Jazz Studies is a rarity among electronic musicians, and has helped get his original music placed on networks such as MTV, VH1, ESPN, and Style, in addition to commercials for Bacardi, Hefty, and Kenmore. While Thre3style put him on the world stage, his passion for dance music, inspired by his home city of Chicago, is what will keep him there.
Today we have achieved an extra milestone by attaining three years of existence and we are excited that we have reached this far and attained volumes of success ,we would like to present to you our anniversary interview with Dj Trentino and we believe that you will enjoy this interview. ( click here to read our full anniversary message )
CONNECT WITH TRENTINO : Facebook | Twitter | Soundcloud |  Youtube | Official website
Who is DJ trentino ?
Just me. A musician.
 
What verbs best describe you?
Performing, skateboarding & hiking.
 
When did you commence your career in deejaying?
I got my turntables in 2000, started playing clubs regularly in 2010.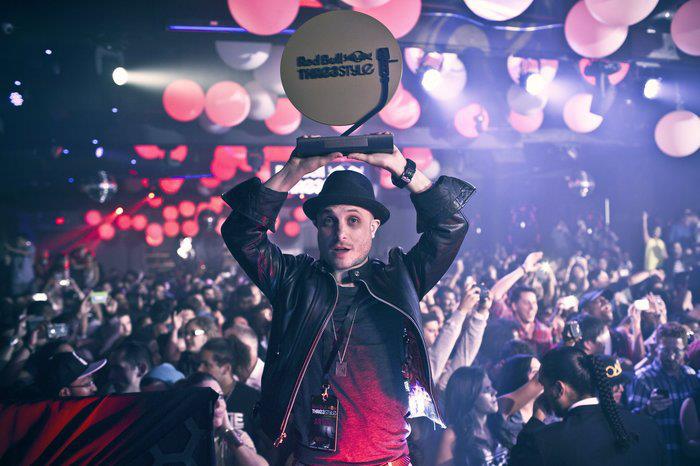 What schools did you attend and did they affect your current profession in anyway?
I got my Bachelor of Music in Jazz Studies, with percussion as my primary instrument from Capital University. No one cares that I have a degree, but I certainly gained skills there that I wouldn't have otherwise.
What's your take on education, career and money making?
I think the importance of formal education is constantly diminishing. All the information you need is now on youtube.
How did you come up as the winner for the Red Bull Thre3style World Preliminary in 2013 and  
did this boost your career?
The real boost came from winning the US finals, but the videos from the world preliminaries and finals helped extend that.
Have you won any other awards?
Chicago Sun Times' #1 DJ and Sun Times' #6 DJ in the US.
 
Did you ever feel like giving up when you were growing in your career and how did you overcome this?
All the time, even now. I guess I just try to hold on to whatever glimmer of hope I can find. There is always something for which to be thankful.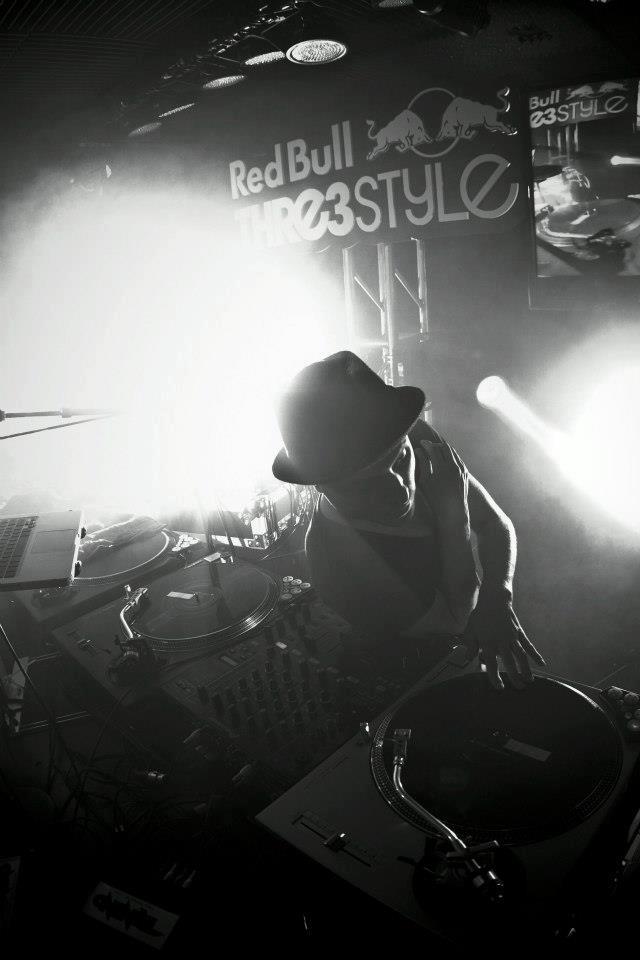 What makes a great dj and makes them last the taste of time?
There are so many different things that can make a DJ great, whether it's selection, stage presence, technical ability, mic work, etc. These days, hearing great new music I haven't heard before is my favorite when going out. If a DJ can be entertaining as well, that's an added bonus.
 
To stand the test of time, you have to be able to adapt, but without losing your own identity, which is often easier said than done.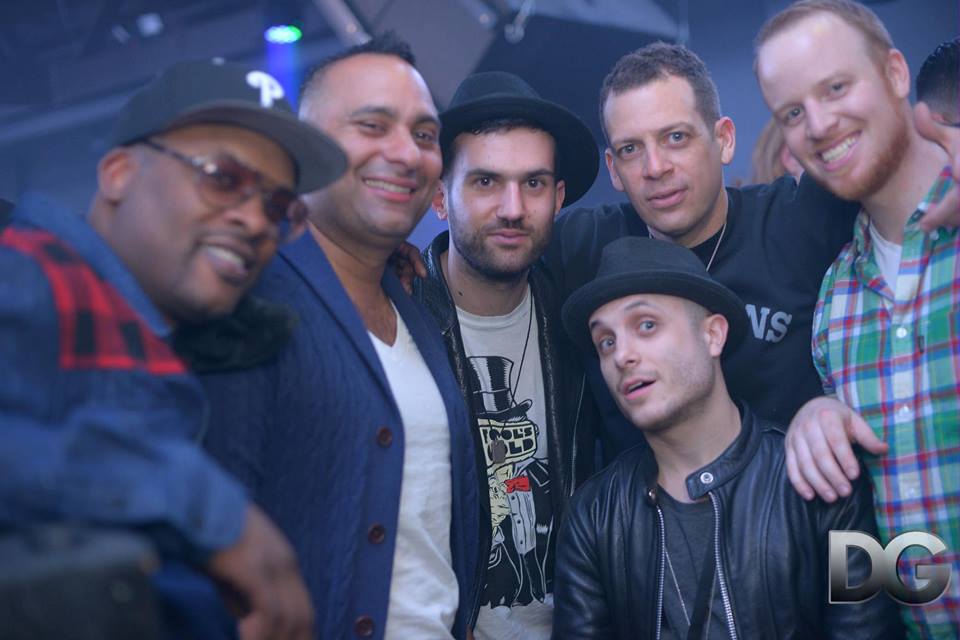 What do you think are the secret recipe for effective leadership?
Great question, I wish I knew.
 
How would like to be remembered?
An all around great musician.
 
Any final remarks?
All I do these days is make music. Listen to it here: https://soundcloud.com/trentinomusic
 
---
We would love to hear from you,drop us all your comments and inquiries via [email protected] , to request for an interview ([email protected]),submit content and advertise with us, send your inquiry to [email protected] and we will get back to you instantly.