Adelle Onyango started her radio career in 2011 at 1FM where she was the host of their drive show,after a year she was the head of their human resource department at the mere age of 22. She was instrumental in pushing the African music agenda and this was also the birth of "TEAM ADELLE" a movement of her diehard fans.
In 2013 she moved to KISS100 which is one of the top radio stations in Kenya. It is here that she is to date hosting the Mid Morning show. The show has grown to be quite popular and instrumental in the injection of African music in to the radio station. Her show runs from 10am – 3pm on weekdays. Due to her love for all things African, she also hosts a show called URBAN AFRICA every Sunday that is dedicated to exclusively playing African music.
In 2015 started her acting career while staring in a local production called STAY. She starred in a lead role alongside award winning actress Mkamzee Mwatela and actor Gerald Langiri.
CONNECT WITH ADELLE: Facebook | Twitter | Instagram | Official website 
Who is Adelle Onyango?
I'm a conscious soul on a journey to my purpose. Along the way I've found myself being a radio presenter, musician, actress, TV presenter, founder of NO MEANS NO and PROJECT SHE and INTEL SHE WILL CONNECT Kenyan ambassador.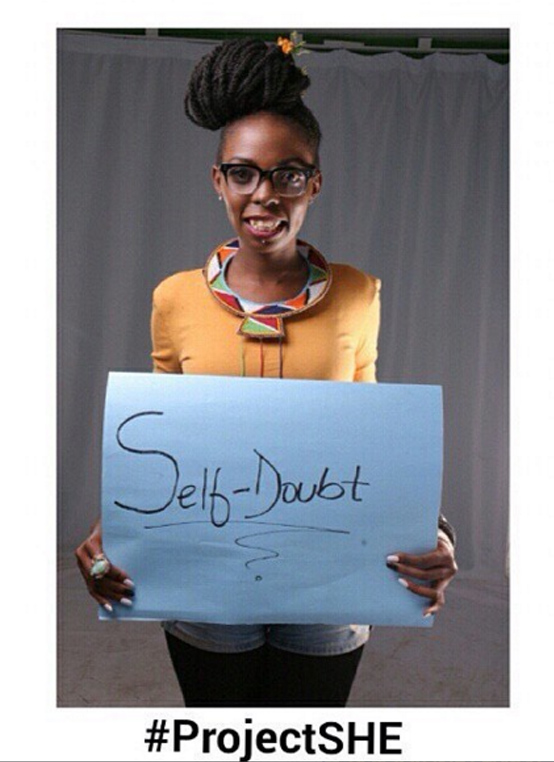 What schools did you attend?
I went to primary school in Kenya – Loreto Convent Valley Road! I did my high school in Botswana –Westwood International School to be precise. I returned to Kenya, did my I.B ( International Baccalaureate) at St.Mary's Nairobi and there after went to USIU for university.
What are the driving principles in your life?
To achieve my purpose, to change lives and to leave a timeless legacy.
Are there any times along your career growth ladder are there times u felt like giving up?
Funnily enough, no. I don't know how to give up on things I love. Even in the moments where it gets hard.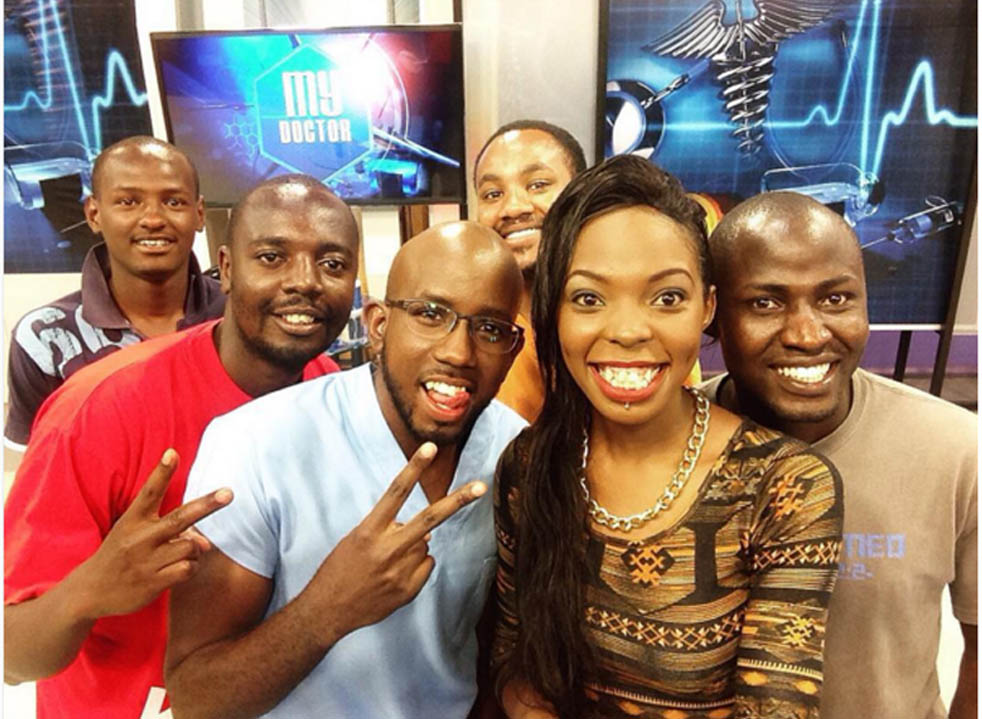 How do you combat and deal with negative media content directed towards you?
I call people out sometimes if it's on issues I'm passionate about like my charity work. Sometimes I just ignore it.
Tell us more about NO MEANS NO , ProJect SHE & Ficha Uchi?
No means No is a rape awareness project that I started and then morphed into a body that gives free therapy to victims. ProjectSHE is a network of stories of conquests by ladies across the globe just to help us motivate each other. Under this program I do go to various venues giving motivational talks. There's more information on adelleonyango.com.  As for ficha uchi I sit on it's board and we basically give students from less fortunate families free school uniforms. We've been able to do a lot so far. Check out ficha uchi.org
About your acting career, tell us more bout role in "STAY"one of the Kenyan based dramas and what was your experience working with Mkamzee Mwatela?
Well I've known Mkamzee for a while because her younger brother and I went to school together and her cousin and I are really good friends. So we were aquainted with each other off set and therefore making it easier to get on set. It also helped that our characters on STAY were actually friends. It was great to have such a skilled actress as my anchor during my first time at acting and she really did give me tips that will help me when I next grace the screen!
#TeamAdelle is a platform created by your fans and usually trends when you're live on radio,when did this start and has it developed beyond social media?
It started during my first radio show on 1FM and was started by my listeners and I appreciate that to date. I really see it as a place where everyone can belong but still fell like it's ok to be themselves. We have a whatsapp group, sometimes there are meet-ups and hangouts. It really is a movement, a family.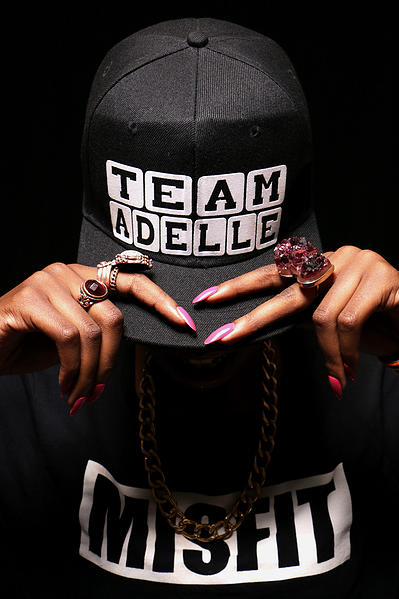 Many of Societal problems are due to bad or poor leadership, what do you think should be done to uplift better leaders?
Let people be themselves. Setting standards and definitions for people breeds robots. Not thinkers.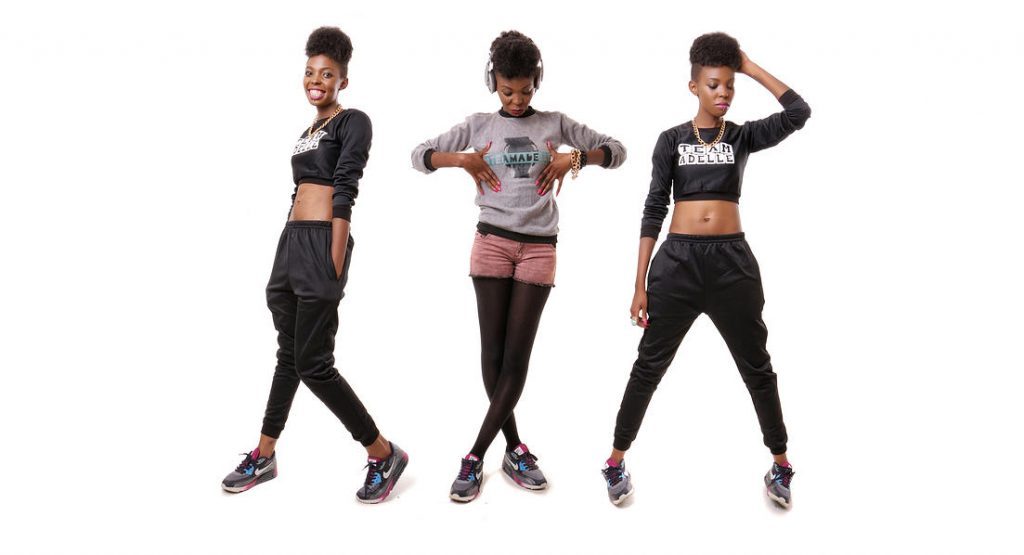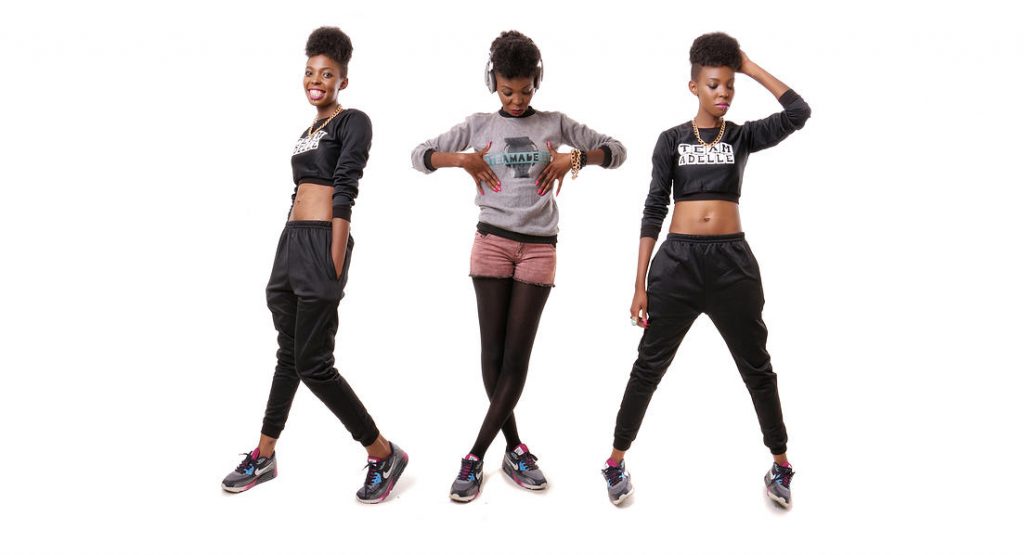 How would you like to be remembered?
Once I've realized my purpose I think I'll have the answer to this question – until then, I don't know.
Where do you envision yourself in five years?
Happy.
Any final remarks?
Be yourself and define things for yourself.
---
We would love to hear from you,drop us all your comments and inquiries via [email protected] , to request for an interview ([email protected]),submit content and advertise with us, send your inquiry to [email protected] and we will get back to you instantly.