Nuwagaba Patricia AKA Zoe Patra is a Uganda based Gospel artist and the music director at Miracle Christian Fellowship led by Pastor James Victor Lubwama. She started her career several years ago ,she currently has fifteen songs and six music videos(her latest is "Iam Blessed") .She is the Featured artist for Dj S-kam Zac's  Amen in HD 19 Mix (Sound the Alarm Edition) and her "You make me dance" as the featured song.
CONNECT: Facebook | Youtube | Reverbnation 

Who is Zoe Patra?
Zoe Patra means life and favored small rock with power of expression. Zoe Patra is a gospel artist based in Uganda and she loves singing.
What is your education background?
I studied all levels to a point of holding a degree in Bachelor of commerce and majored in accounting.
When did you discover your interest in music?
I discovered the interest in music when I was a little 10 year old girl and my mother supported and directed me to that area. When I turned eighteen I would sing in the church choir and i was highly favoured.
Which artists did you look up to or still look up to?
I looked up to many artists; like Darlene Zschech (Hillsong), Cece Winans & Crystal Lewis.I would often sing Crystal Lewis` songs like "Trust me"  usually I was invited at a particular church before I recorded my own songs.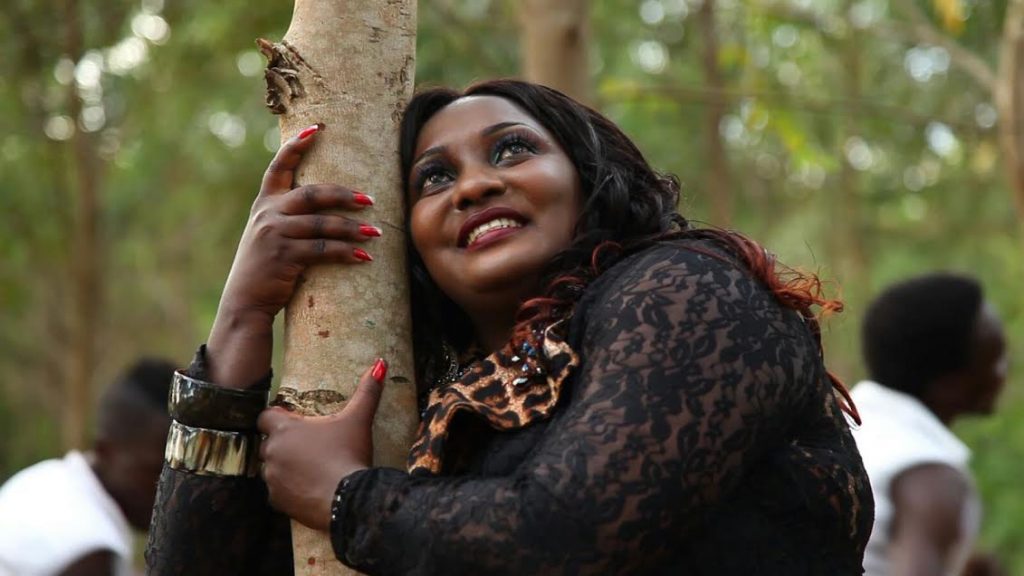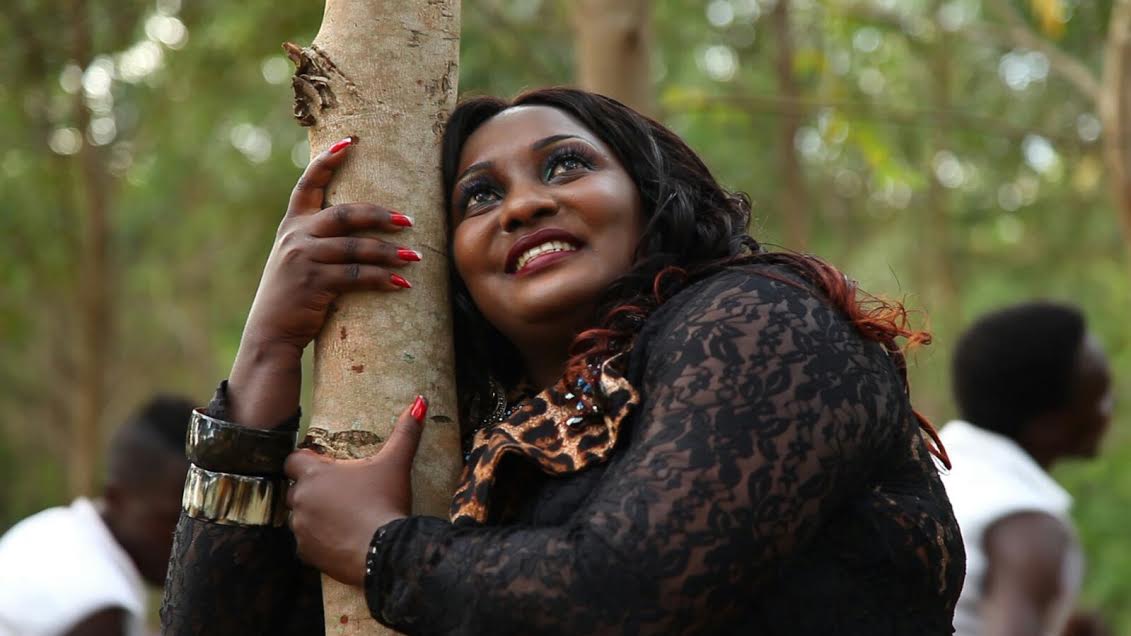 Why did you opt to do Gospel music and what challenges have you faced in this career?
I opted to do gospel because my singing gift is God Given and God has called me to worship Him alone, however my gospel music brings healing to all kinds of people not only believers and that's what is called spreading the gospel to all.
The challenges with Gospel music is that it's not easy to find gospel promoters in all dimensions and you find that you become the main supporter of the vision and support the recording financially till the end and it's also been hard to create a successful story and by the time you get to the top, wow, its only by God's Grace. However doing what God has called you to do there will always be a way to the next level for until you reach to where God wants you to be.
How many songs do you have and tell us more about your new song "Iam Blessed"?
I have 15 powerful and anointed songs. "i am blessed" this is a song I recorded this year and it is a heavenly song, my point is that the BIBLE says that you shall declare a thing and it shall be as you say, when I declare that I am blessed even when the whole world believes am not, it shall be as I have said it. Therefore we are blessed in all fields where we want to get a blessing because we trust in a fulfilling God who wants us to be happy and living to full expectation but it all begins by declaring and trusting in His word.
What's your take on the Gospel music industry in its current state?
In my Country we are not there yet because secular music is still everywhere but if we get the believer's support yes we can make it and preach the gospel through music in every home of the country and many souls will be mended I know. If we can have people who can identify talent in church and support them in a Godly way the Gospel music will excel.
What makes a great Gospel artiste?
A great Gospel Artist will put God First and not compromise the gospel of the maker and he or she should do exactly what they are called to do regardless of circumstances that may arise. Let GOD lead the way. Their entire lifestyle should portray Christ.
Their lyrics should preach Christ, lead people to Christ and at the same time bring healing and hope.
What other gainful activities do you do apart from music and how do you balance?
I am employed by a private company and that is how I support the work of GOD with my salary and I usually have time for what belongs to Caesar and also create more time to do what GOD has called me to do and if it means working overtime for God then so be it because that is where my passion is.
What do you think is an ultimate recipe to create effective leaders?
Well, if a leader fears and listens to God then the world will be a better place to live in because leadership comes from God. This will bring effective leadership.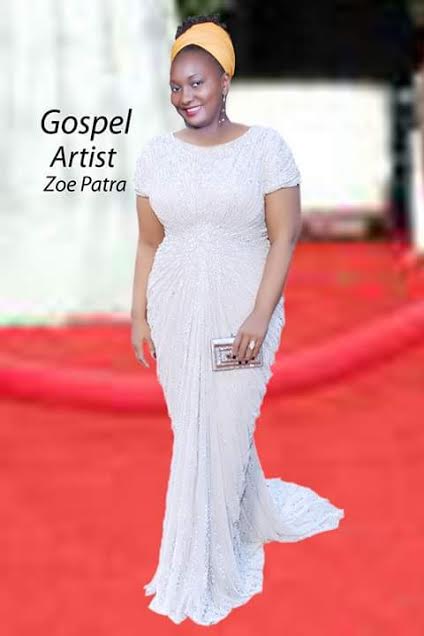 How would you like to be remembered?
I would like to be remembered as a woman who fully delivered to the world what God called me to do and surely I work for a hand shake in heaven. But also I want to inspire gospel artists that they can make it till the end and they should never give up on singing or compromise God's Word in any way, let them sing what God has given them to sing about.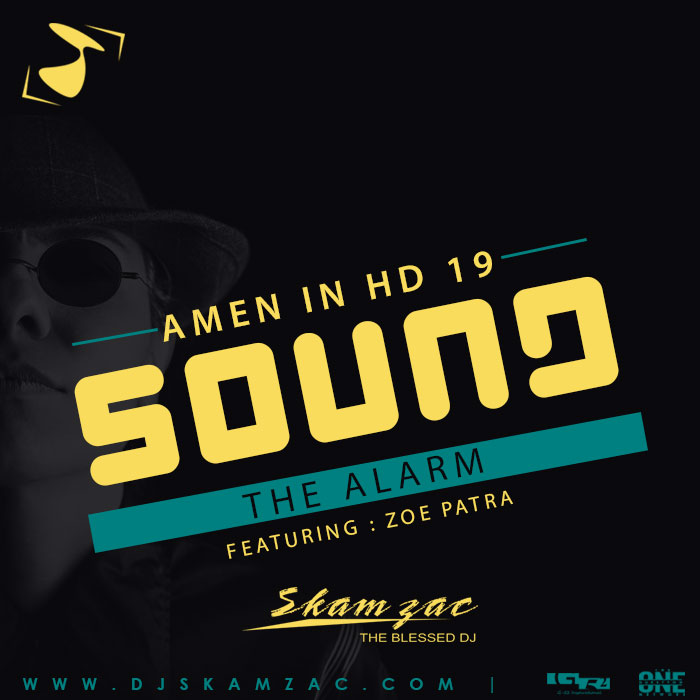 POWERED BY : G-52 INSPIRATIONAL 
---
We would love to hear from you,drop us all your comments and inquiries via [email protected] , to request for an interview ([email protected]),submit content and advertise with us, send your inquiry to [email protected] and we will get back to you instantly.