Hope kid is a celebrated Kenyan Gospel artist and a fashion designer. He has been in the industry for over 5 years and has scooped a number of awards over the years. His latest release, Shine is a song that encourages people to step out and shine in every capacity and way because it is the moment to shine!
The first time I listened to this song, the rhythm of the guitar got me saying yooo … especially in the intro that leads directly to the first verse of the song. It is just a strategically located hook with a strong and tuneful melody. Hope Kid has an attractive vocal tone and he put real feelings to the song and lyrics which are interesting with some punchy phrases.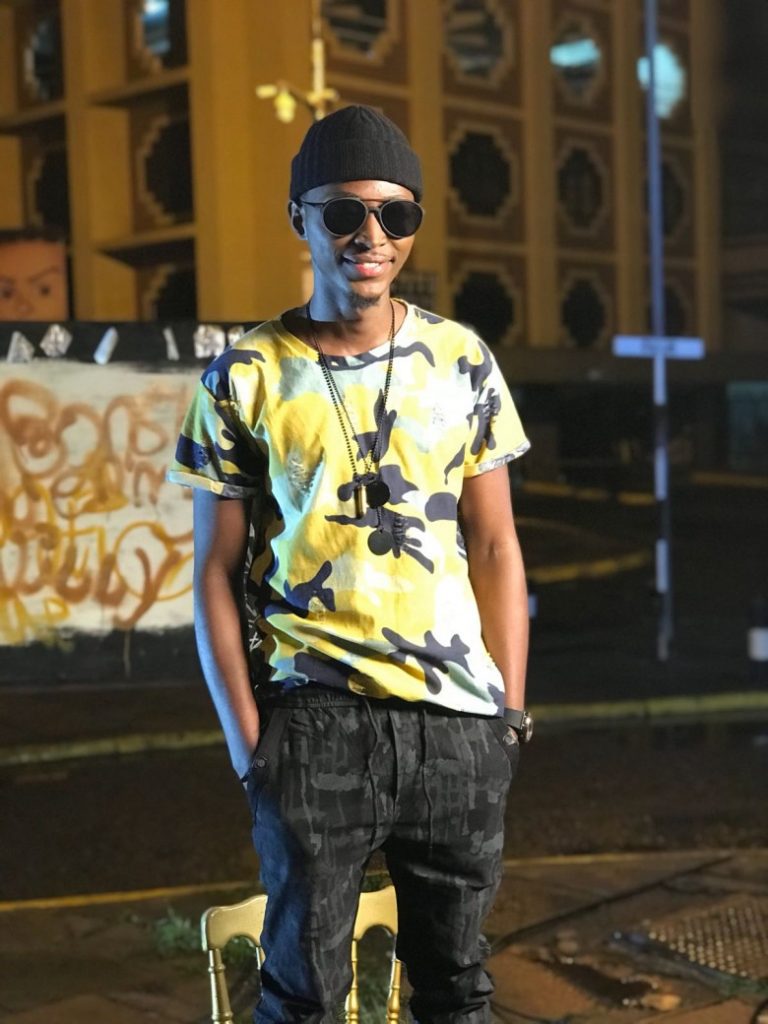 When the chorus starts playing, my mind can't stop imagining the electric dance stroke just because when you shine, you create light around you so you shine together with the people around you and make the surrounding lit. So, by dancing the electric dance, the stroke (light) starts with you then spreads to the others in a uniform pattern (Remember that theory of light travels in a straight line…) "It's your time sister/brother go shine" are the lyrics sung in the chorus. I must also appreciate the fact that the song isn't too wordy!
This song actually reminds me of Bacteria by Pompi the Zambian artist because the mentals are slightly similar especially in the intro. Shine is a catchy song to me both lyrically and rhythmically. The instrumental accompaniment of the percussion drums, strings, piano and bass was carefully syncopated and we'll balanced. The 3 minutes duration is very professional (because good things are just like that. Lol) which gives the song a perfect airplay. The message cuts across to both the young and elderly so yeah, all ears can enjoy the song giving it more exposure and hence a cool market potential. It is actually a song that even choreographers will have fun playing around with and doing their magic.
Talk of the song video! Hope kid just let himself go and just shined in the video! It actually depicts the whole shine atmosphere. My only disappointment is that there were no dancers featured because in my own opinion, this song deserves a signature dance where by when they mention the song Shine, the dance stroke hits the feet and the body gets grooving!

I would never opt for changing anything in the song because I believe whatever the producer and artist delivered to the song was enough. I would only add dancers in the video but never the less, both items are top notch. In fact, Justin Bieber should sign up for a collaboration… Hehehe… Lol.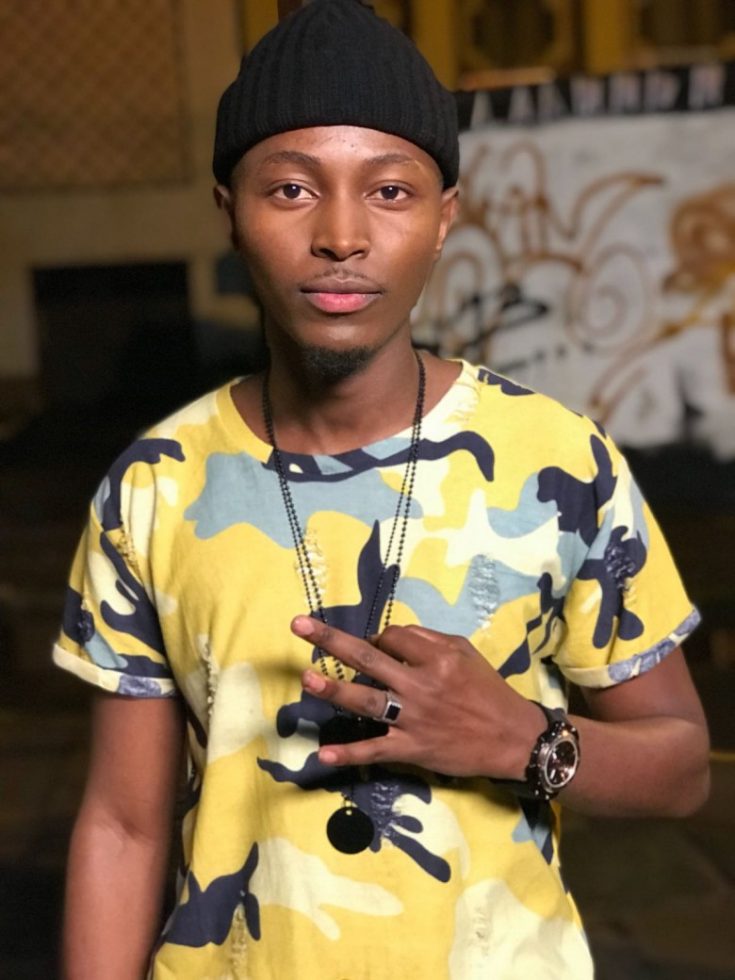 When it comes to brand image, let's make a toast together because this dude has kept his image clean and classy. He is a brand the world would want to associate with.
Get your copy of the audio at : MP3 Download