Lil Joe is a gospel recording artist based in Uganda with two songs ,  "Mercy Follow Me" & "Tetubatya".He started singing in the mass choir at Lord Our Righteousness worship Center Church back in the year 2011 and this gave a foundation to his music career. Lil joe happens to be the featured artist on Dj S-kam Zac's Amen in HD 18 Mix for this month of August.

CONNECT WITH JOE: Facebook
Is Lil Joe the name on your birth certificate?
No it isn't ,my biological name is Madamba Joseph and LIL JOE is my stage Name.
What best words best describe you?
A New Child.
When did you start your career in music and why did you choose to specifically do Gospel music?
Well , I have been quite a singer since my primary school days in about the year 2003 and in Church.But officially as a career i started in February 2016 with "VISIONWIDE RECORDS KAMPALA" With Samex as my producer and this is when I came up with the Song Mercy Follow me. I chose to do Gospel music because am a Christian .
Which artists did you look up to while progressing in your career?
Lil Wayne was one of the icons  I looked up to though he is not A Christian but personally I focus on strictly Gospel music because am a Christian .
Which challenges did you face or are facing in your career?
Am still facing a major challenge of music promotion because of complex and straining nature.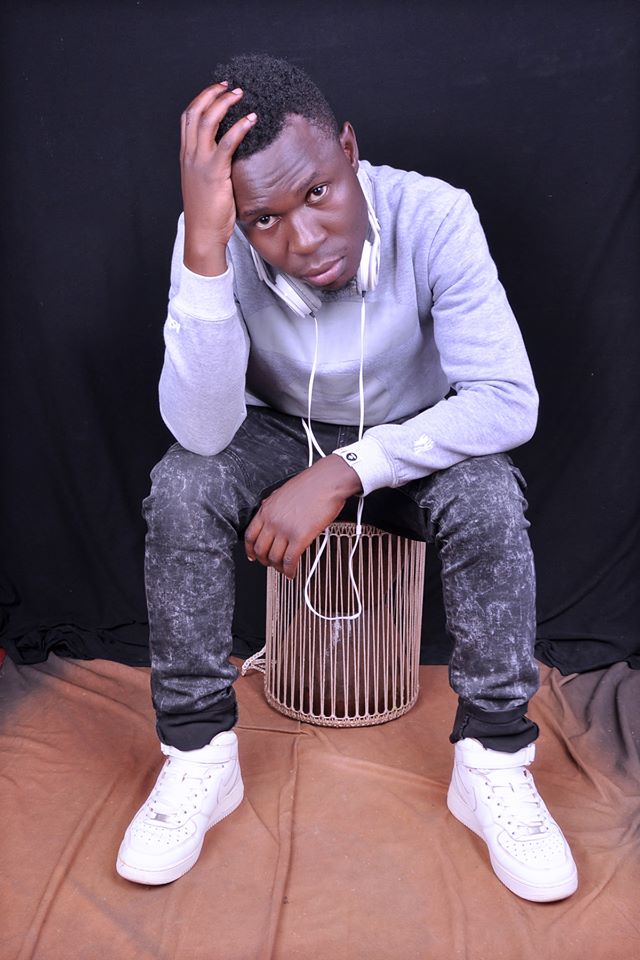 Tell us more about your new single mercy follow me and where do you draw inspiration to write your music?
The song "Mercy Follow Me" was my prayer to God so that he may grant me with his favour in all i would like to do. I wrote this song after facing a large magnitude of problems .
Which artists would you like to work with?
At the moment I  would not like to work with any because am just starting out my career.
What other gainful activities do you do apart from music?
I am a Graphics designer.
What do you think makes a great Gospel artist?
I believe in pillars like Praying and fasting for the gift of music , working hard musically and finally being humble and obedient to the people who you are working with.
Where do you see yourself in five years?
I see myself as the best Gospel superstar in music both in Uganda and internationally  and i know by God's grace i will achieve this.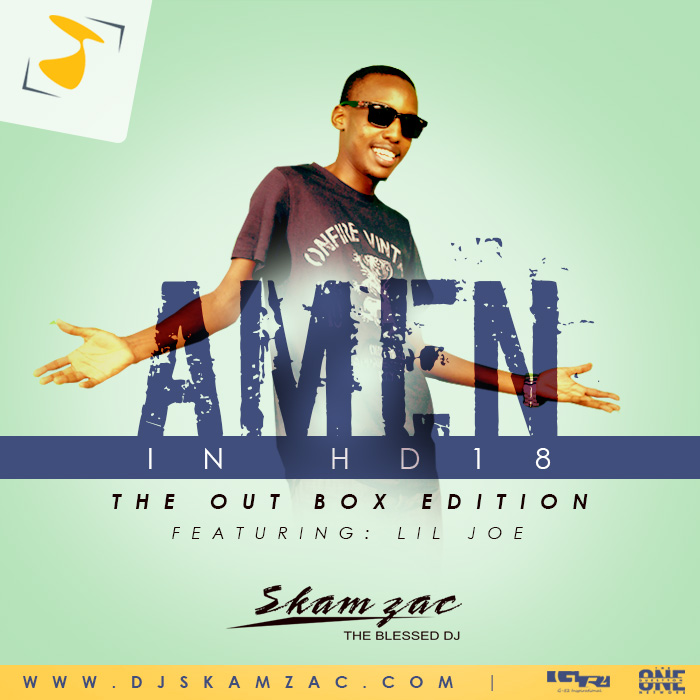 POWERED BY : G-52 INSPIRATIONAL
---
We would love to hear from you,drop us all your comments and inquiries via [email protected] , to request for an interview ([email protected]),submit content and advertise with us, send your inquiry to [email protected] and we will get back to you instantly.