Gilbert igabe is a self taught digital illustrator, currently doing a Multimedia course at Aptech Uganda.He was born in Rwanda,raised in Kenya and is currently staying in Uganda.He is honoured to have been part of a team of creative young people that run an awesome event called Asylum, a digital arts event aimed at giving light to and appreciating the growth of digital arts(2D 3D animation, vector drawing, comics & digital painting) and artists in Uganda . 
He has done some digital work for two American NGO's, Mothers Against Police Brutality and Mothers Act for Criminal Justice Reforms. I've also done work for an American hip hop music duo called Negroes Americanos, based in New Jersey.And his work is the the first feature on the Qn-Visualize content category that will mainly focus on artistic content.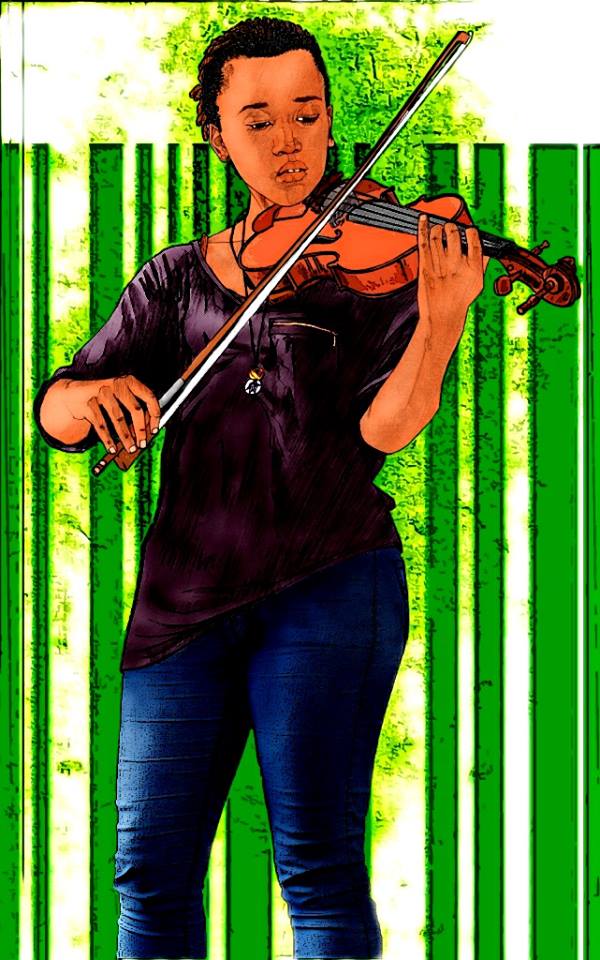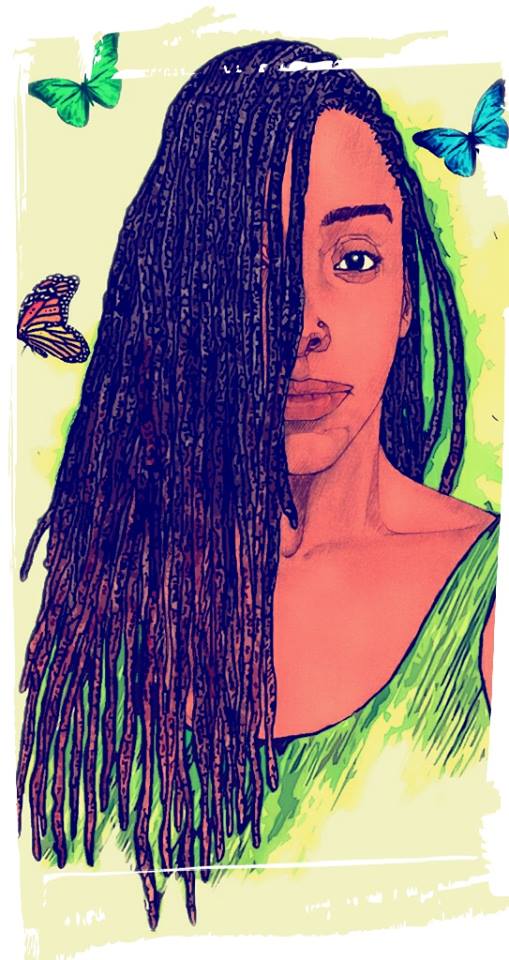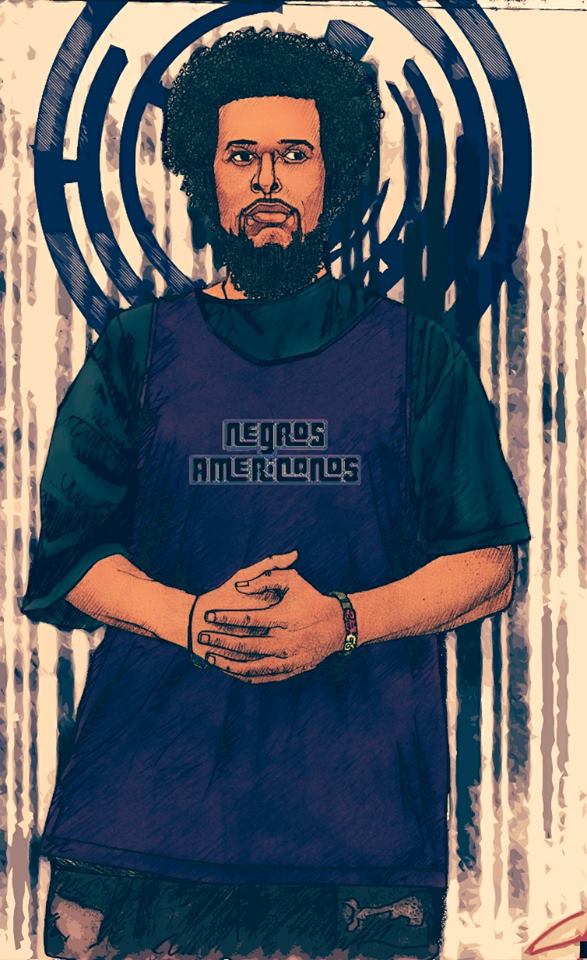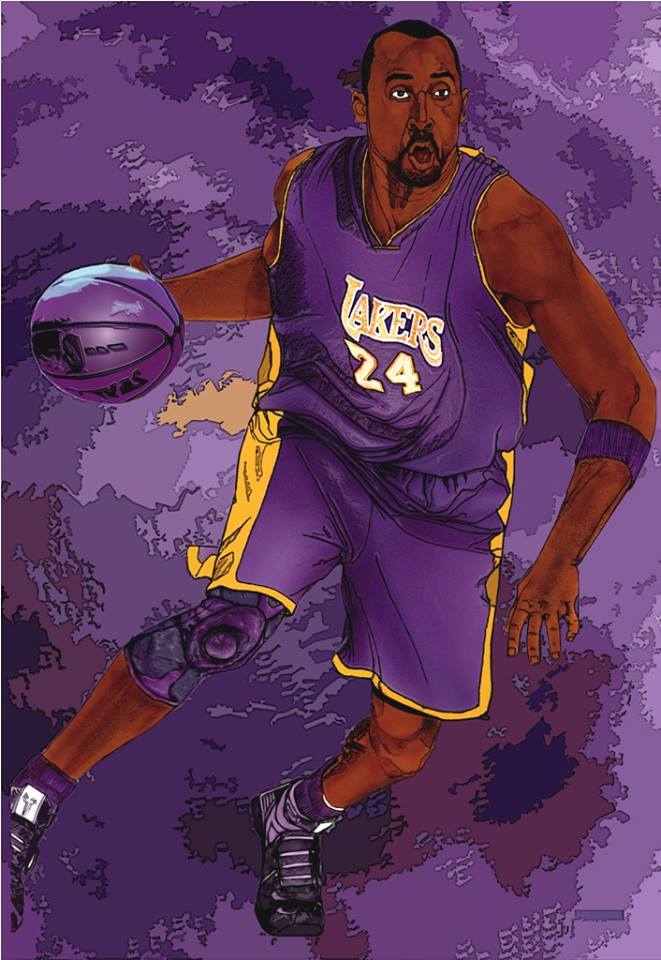 CLICK HERE TO READ HIS FULL INTERVIEW
---
We would love to hear from you,drop us all your comments and inquiries via [email protected] , to request for an interview ([email protected]),submit content and advertise with us, send your inquiry to [email protected] and we will get back to you instantly.

Connect with us : Facebook | Twitter