Located in the East of Uganda, Mbale is a bustling town towered over by the mighty Mountain Elgon one of the biggest extinct volcanoes in Uganda. Mbale has a population of over 700, 000 people minus those that are always coming, leaving and passing through. Mbale can also be referred to as the "headquarters" of the Bagisu, a bantu tribe that originates from the East of Uganda.
When using public means and heading to Mbale, there are two options; the buses (several available in the bus park located in lower Kampala) or taxis (always get the ones in the park because they don't do stopovers.) Your journey from Kampala to Mbale like all over Uganda will be filled with sights of green and scattered homesteads and water bodies first over the Nile in Jinja then Mpologoma river along Tirinyi road. The journey is an estimate of 4 hours long via public means and a little longer while using private due to random stops along the way but it can be shorter if you do not stop to enjoy the sights and foods.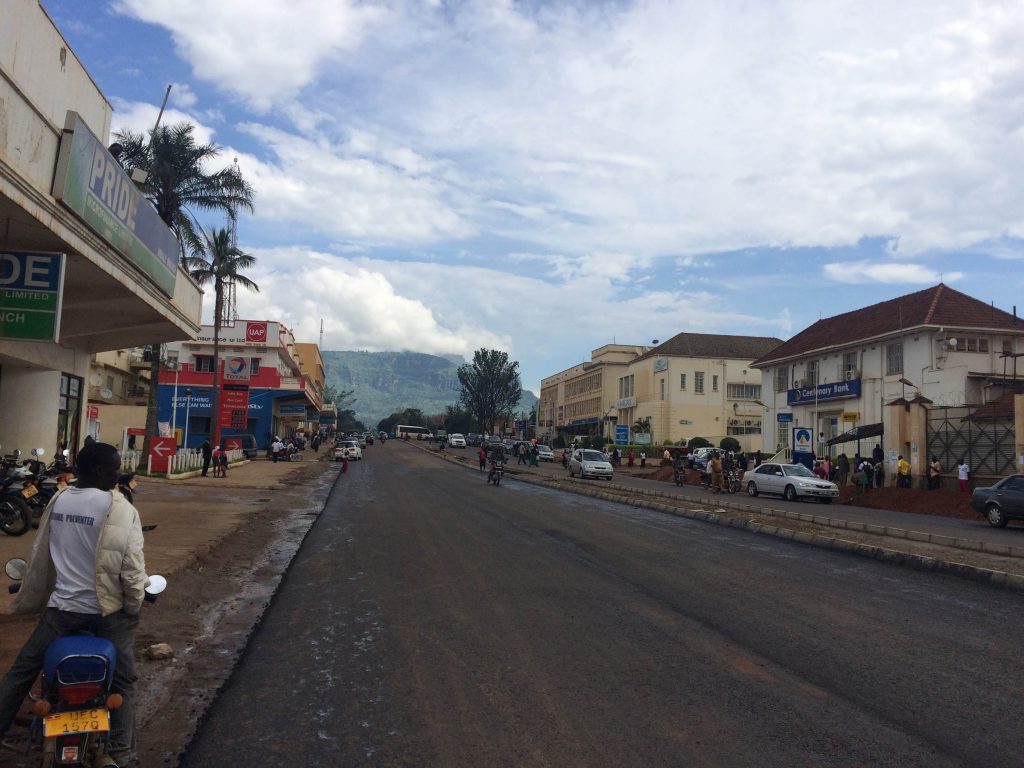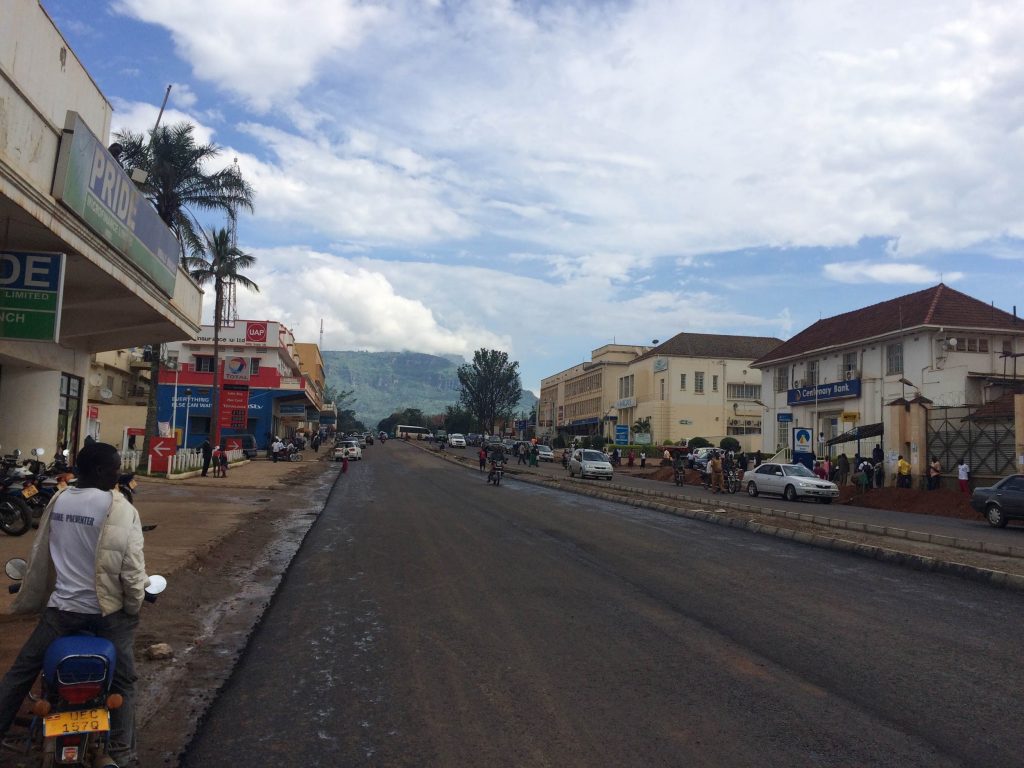 Mbale district has an olden times feel to it, due to the very many old but well maintained buildings with and out of town that were clearly built in the early 40s and before, the town is always a buzz with people going about their business yet when you look up at the hovering Wanale peak (one of the ranges of Mountain Elgon) you will feel pulled out of the hustle and bustle with the desire to clamour up that mountain and see the world from its point of view.
There are over 30 hotels available on Jovago that you can book in Mbale and can be easily found within and out of town that can easily be found by a boda ride from town depending on your bargaining skills; the bodas are usually not different from the ones in Kampala and can understand Luganda, Lugisu and Kiswahili plus maybe a smattering of English here and there. You have the hotel pick you up from wherever you are just to make the journey easier for you.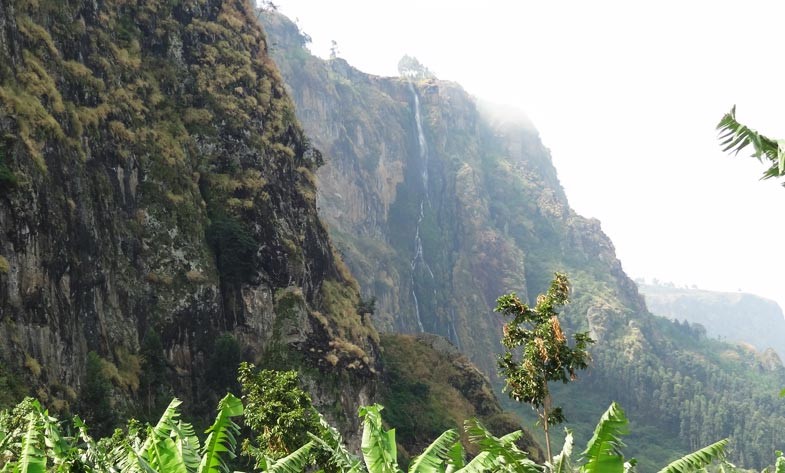 The people in the district as is in most Ugandan towns are friendly and used to tourists, being that a number of them that are usually passing through or just work in Mbale and live in a neighboring district.
Make sure to make your way to; Mountain Elgon National Park that runs through Uganda to Kenya, Bulegeni and Butandinga Cliffs/ Ridges, Simu/Sipi falls, Wanala- Bufumbo forest reserves, the beautiful campsite hills of Bululyeke & Bukigai, Semei Kakungulu tombs and the Mutoto circumcision grounds. Mbale's tourism industry has a lot to offer but not as well facilitated as the other tourism destinations in Uganda. After a whole week of sight seeing you can go golfing at the Mbale Golf Club or down to the market to shop for trinkets and fabrics as souvenirs.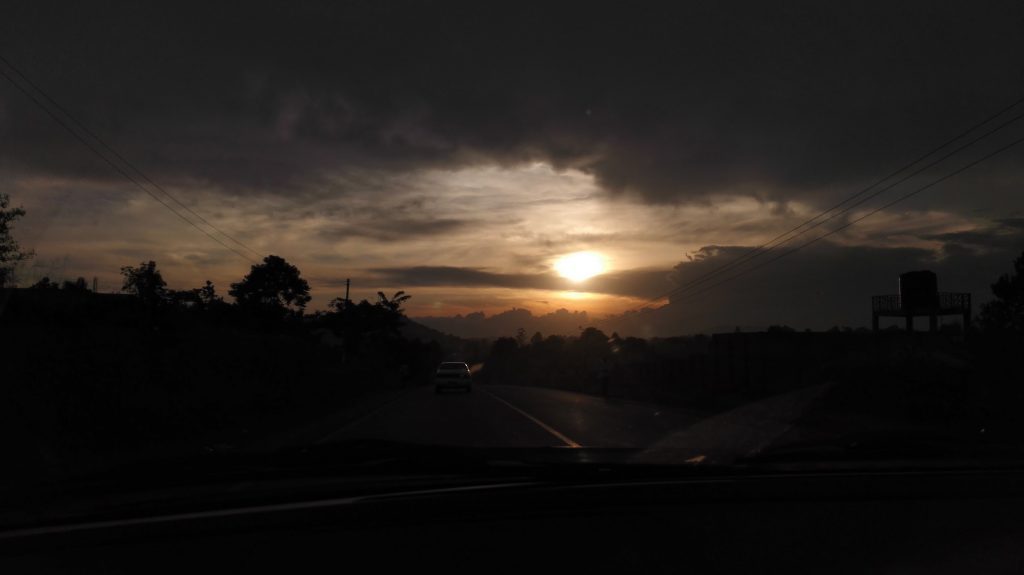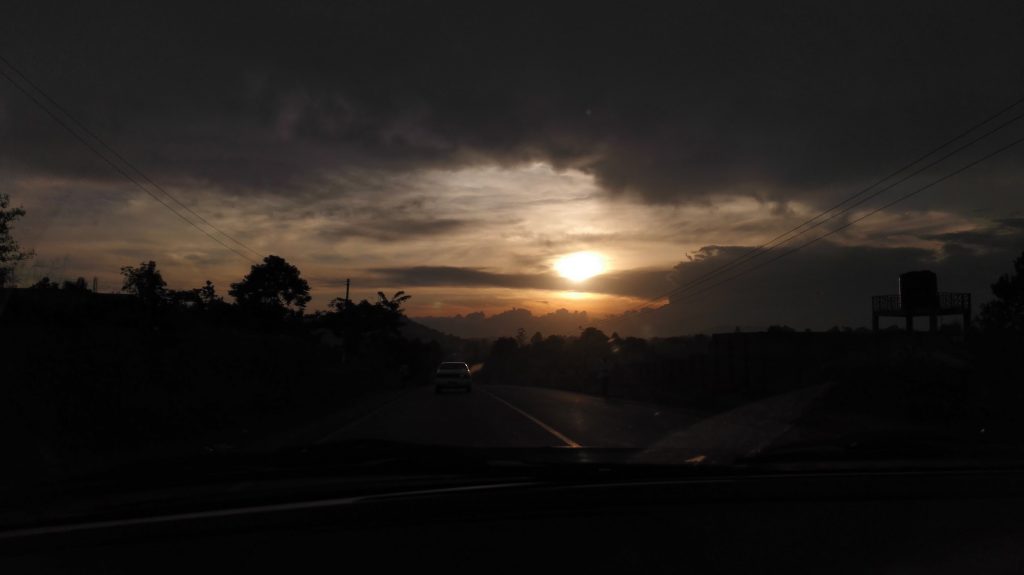 To wind down the serene journey through Mbale, checkout the nightlife that is always booming. You will find clubs like the Oasis and El Tanjia in the city centre with several patrons in attendance booming with music that will have you dancing till morning.
SOURCE : JOVAGO.COM IMAGES: JOVAGO.COM
---
We would love to hear from you,drop us all your comments and inquiries via [email protected] , to request for an interview ([email protected]),submit content and advertise with us, send your inquiry to [email protected] and we will get back to you instantly.