Planning for the honeymoon is as hectic as planning the big day itself, everyone wants to go to some place perfect where they can relax and start the first few days of their new journey. Uganda has a number of these places scattered all over the country, even within Kampala itself. Here are a few places some of our Jovago honeymooners fell in love with.
Situated Northwest of the lake victoria, these islands will take your breath away; with beautiful beaches and lovely lodges/villas/hotels such as Ssese Islands Beach Hotel that can be found anywhere on the islands, you would definitely fall in love with them all. Banda island is a good place for anyone interested in some old backpacking experience, the islands have a romantic feel to them and all you have to do is relax plus enjoy the island holiday.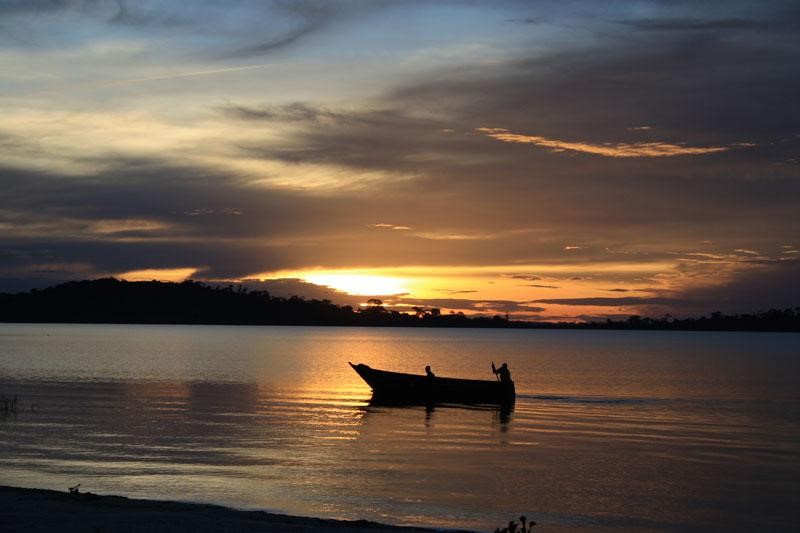 Jinja
Probably one of the most loved destinations, Jinja has it all; you will even find places for the thrill seekers and adrenalin junkies. Jinja district is located in the east of Uganda and has hotels with very good hotels such as Jinja Nile Resort that can cater to your every vacation needs. The town is located north of the lake and just right next to the longest river in the world, the Nile.
Mabira Forest
Forest treks, zip lining and many more take a journey into one of Uganda's largest forest and get filled with awe for what nature can offer. Mabira is located along the Kampala- Jinja highway with over 200 tree species that date back to hundreds of years ago that towers over 50 feet long and tower over everything around them some of the animal species such as fox, monkeys and . There are a number of lodges within the forest such as the Rainforest Lodge that are situated with beautiful views and guides available for any activity selected from the itinerary.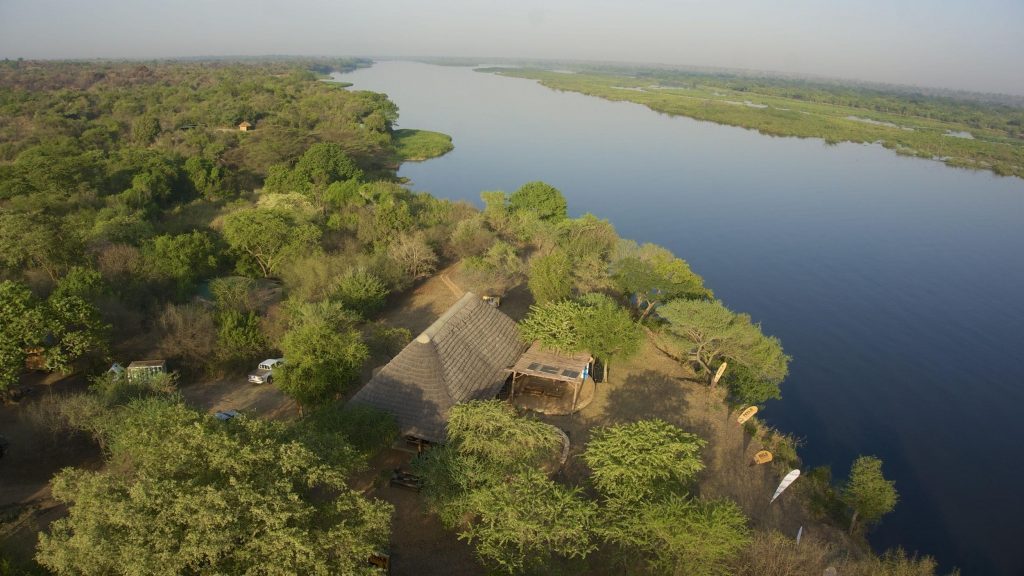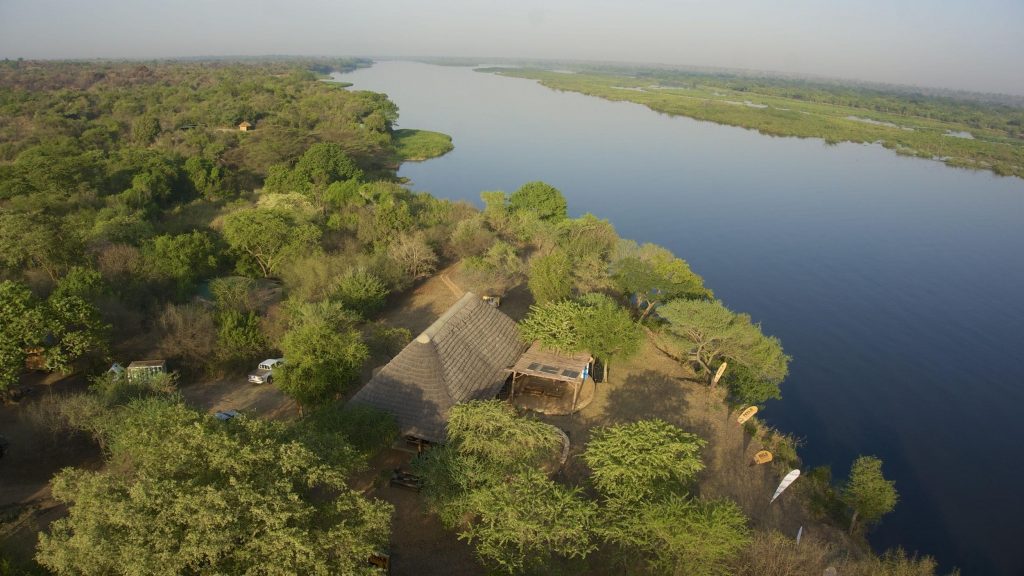 The National Parks
There are several national parks in Uganda, with the biggest numbers located in the West and all these parks have the best views of wild animals plus the lush Ugandan greenery that everyone dreams of seeing once in their lives. All these parks have hotels/ lodges and villas such as the Ishasha Wilderness Camp within and out of the park premises that are affordable with the best Ugandan/ continental dishes to keep you well taken care of. There are parks such as the: Queen Elizabeth National park in Kasese, the Mount Elgon National Park located on the slopes of Mountain Elgon in Eastern Uganda, among many others.
Mountain Rwenzori and Mountain Elgon
Why not be adventurous and climb to the heights with some of the many mountains in Uganda, you can scale the Rwenzori till the snow peaks and the best views of the albertine region with the lakes surrounding the mountain. Or you can climb through the jungle filled slopes of the Elgon for a thrilling experience of the wild side and enjoy what Uganda's greenery has to offer. All mountains in Uganda, have surrounding hospitality structures on their slopes that cater to your camping or hotel needs.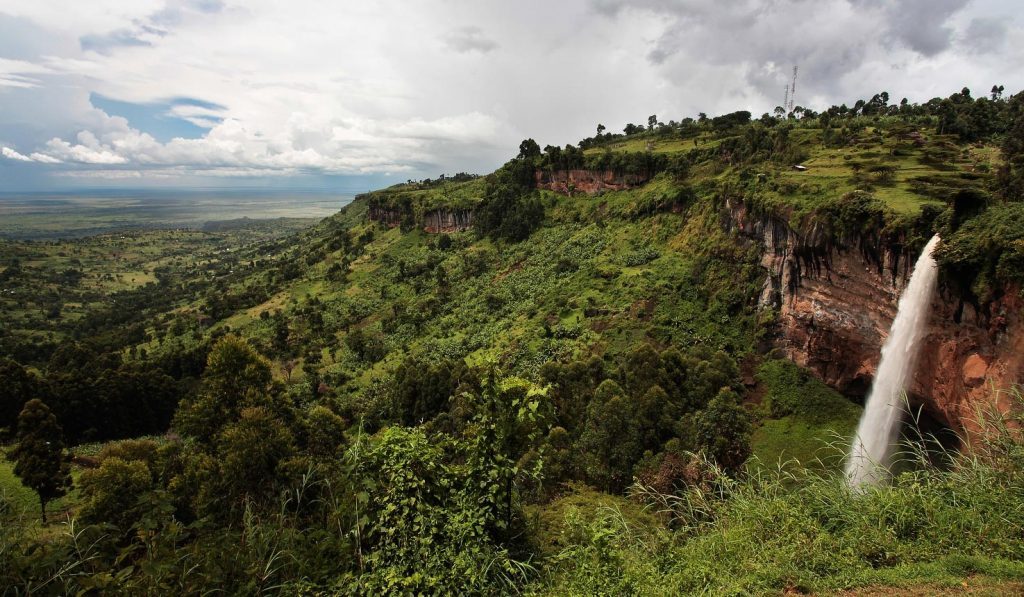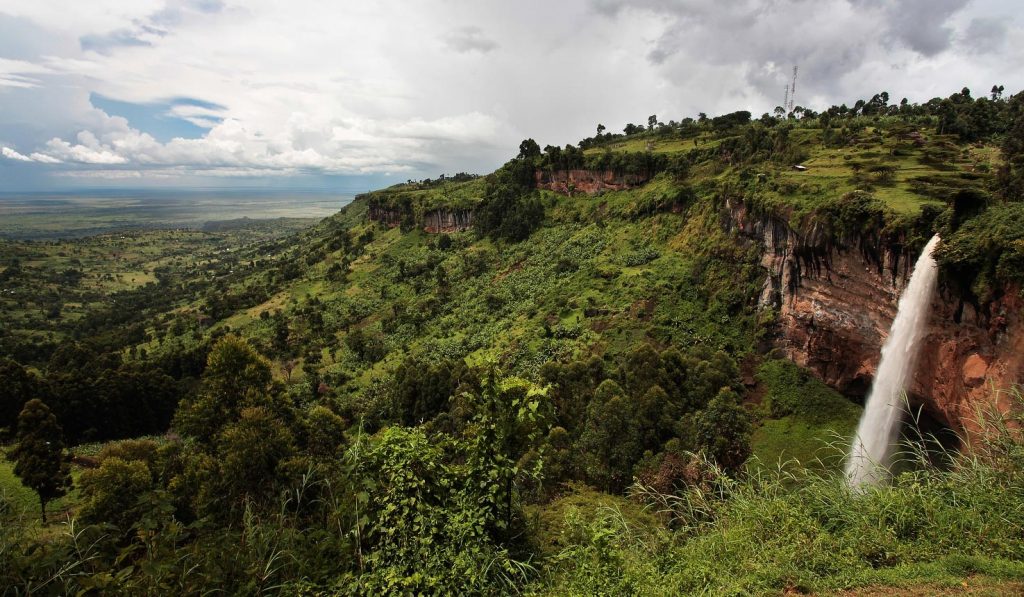 Uganda is blessed with so many beautiful destinations that you only have to see to believe and fall in love with the country itself.

---
We would love to hear from you,drop us all your comments and inquiries via [email protected] , to request for an interview ([email protected]),submit content and advertise with us, send your inquiry to [email protected] and we will get back to you instantly.