Ron Kawamara is a University of Oxford graduate with a very charismatic personality and is Managing director of Jumia Food Uganda ( formerly known as Hello Food Uganda ) that is the food division of Jumia Group ( Africa Internet Group – AIG ).We had an exciting interview with him over Pizza that was delivered by one of the partner restaurants.
CONNECT WITH RON: Linkedin
What Verbs best describe?
Driven, fearless and pragmatic
Education background?
I attended Buhinga primary school in fort portal and then went to Ntare School for my O'Level education. It is Ntare that shaped both my academic and business lives. Yes we had a great academic curriculum at Ntare but it was the confidence and belief instilled in us that prepares you to take on the world. I attended the University of California, Berkeley for my undergraduate education and completed my masters at the University of Oxford.
What do think of the education system in Uganda?
The education system in Uganda is one of two parallels. For those who can afford high tuition at some of the nation's top private schools, they get an excellent education. There are few top-notch government schools and even those have higher tuition and have high entry requirements, which consequently exclude children from poor families and rural areas. Most other schools, especially in the UPE and USE system offer inadequate education and produce students not prepared to compete in the local or globalized economy.
What is Jumia Food ?
Jumia Food is an online platform that allows people in Kampala and Entebbe to order food from 170 restaurants. Through the website and the free app (available on IOS, windows, and android), customers can order food from their favorite restaurants and get delivery to their doorstep in less than 60 minutes.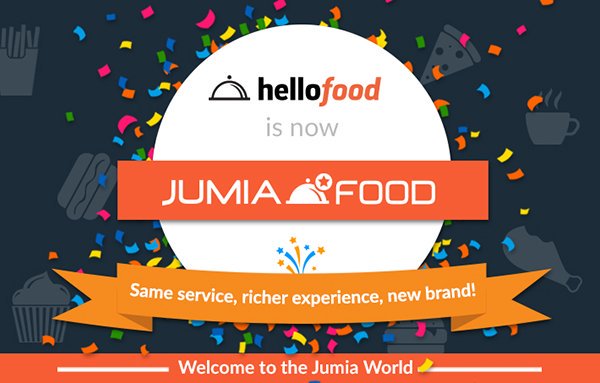 Is Jumia Food a startup company?
Jumia Food is a fast growing company – offering a creative and key service to customers who seek to buy food and restaurants who sell the food. The service we offer is certainly new in Uganda and most food ordering still happens offline, so in that sense we can be a startup. However, we have grown so much in the last two years of operations – we offer customers a platform with a wide variety of meals at the same price as in the restaurant, and we bring in big revenue for our partner restaurants. This model has allowed us to grow the brand and the customer base. We are no longer a small company in this case, and both restaurants and customers are happy with the quality of service and convenience we offer.
What are the challenges you have faced so far?
The biggest challenge we have faced has been the fact Kampala and Entebbe is not accurately mapped out and most areas do not have physical addresses. At the beginning this made delivery inefficient and caused substandard customer experiences. To overcome this, we relied on technology, developing our own in-house navigation tool called Urban Ninja. Urban Ninja is designed to serve our delivery needs and has better coordinates and an ability to track food delivery in real time. Customer's addresses are pinged on the app and easily navigated to on future deliveries. We also have a fleet of experienced and talented drivers who know the city very well. We can now deliver to any part of Kampala with ease and maximum efficiency.
Many Ugandan restaurants have inconsistent tastes and menus, how have you addressed this?
We require all our partner restaurants to have quality food and consistent menus. This is why we do not have some popular restaurants on the platform. We believe customers should be able to receive exactly what they order for, and if a restaurant cannot guarantee that, we do not list them.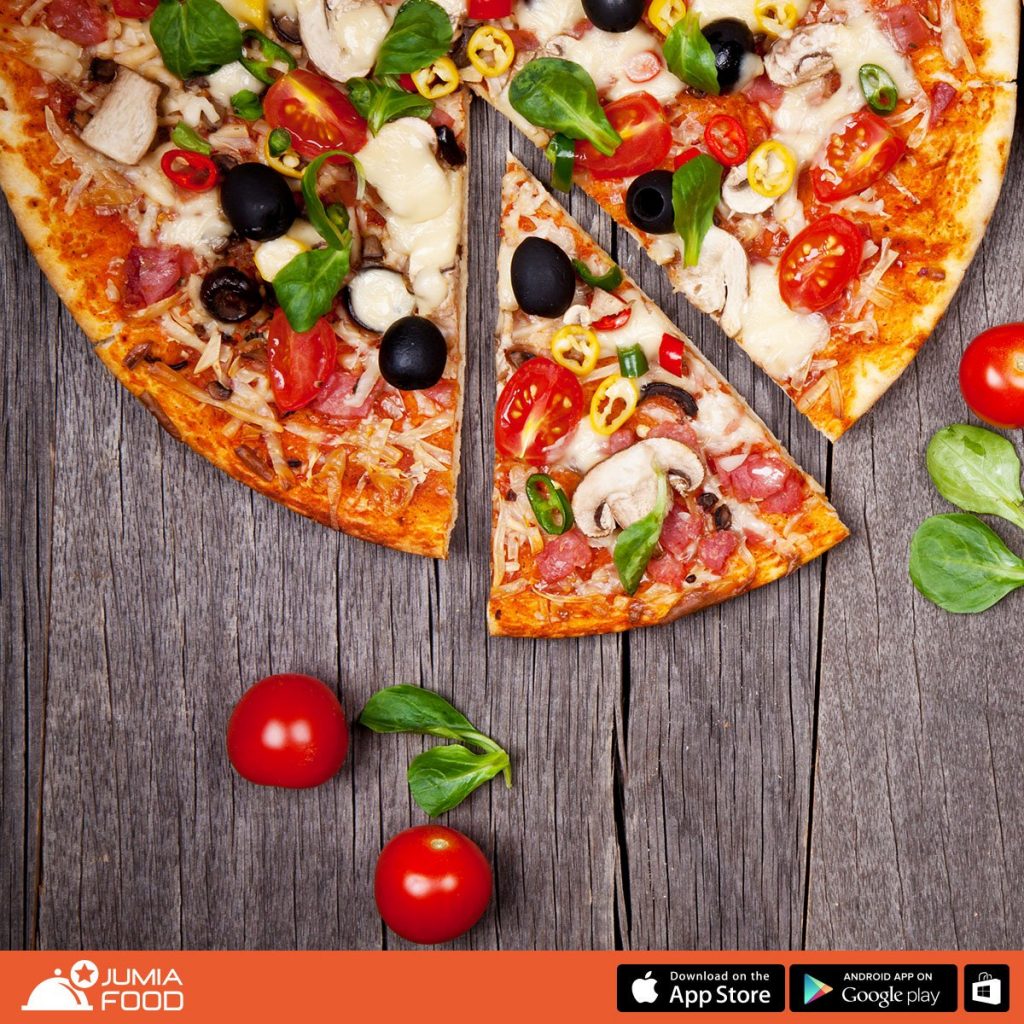 How does one pay for the food?
Customers can pay for their food through cash on delivery or they pay online with MTN mobile money online. We are rolling out Visa and MasterCard this quarter.
Is Uganda ready for online marketing businesses like Jumia Food?
Online business or e-commerce in Uganda is not for the future any more, it is here and now. Jumia Food has showed that Ugandans are ready to buy and sell online, and as phone and Internet penetration continue to grow, you will see a huge part of the economy happening online. We are excited to be part of this Internet revolution. The public has voted us as the best e-commerce in Uganda for the last 2 years in a row, and this makes us more determined to offer the best online experience possible.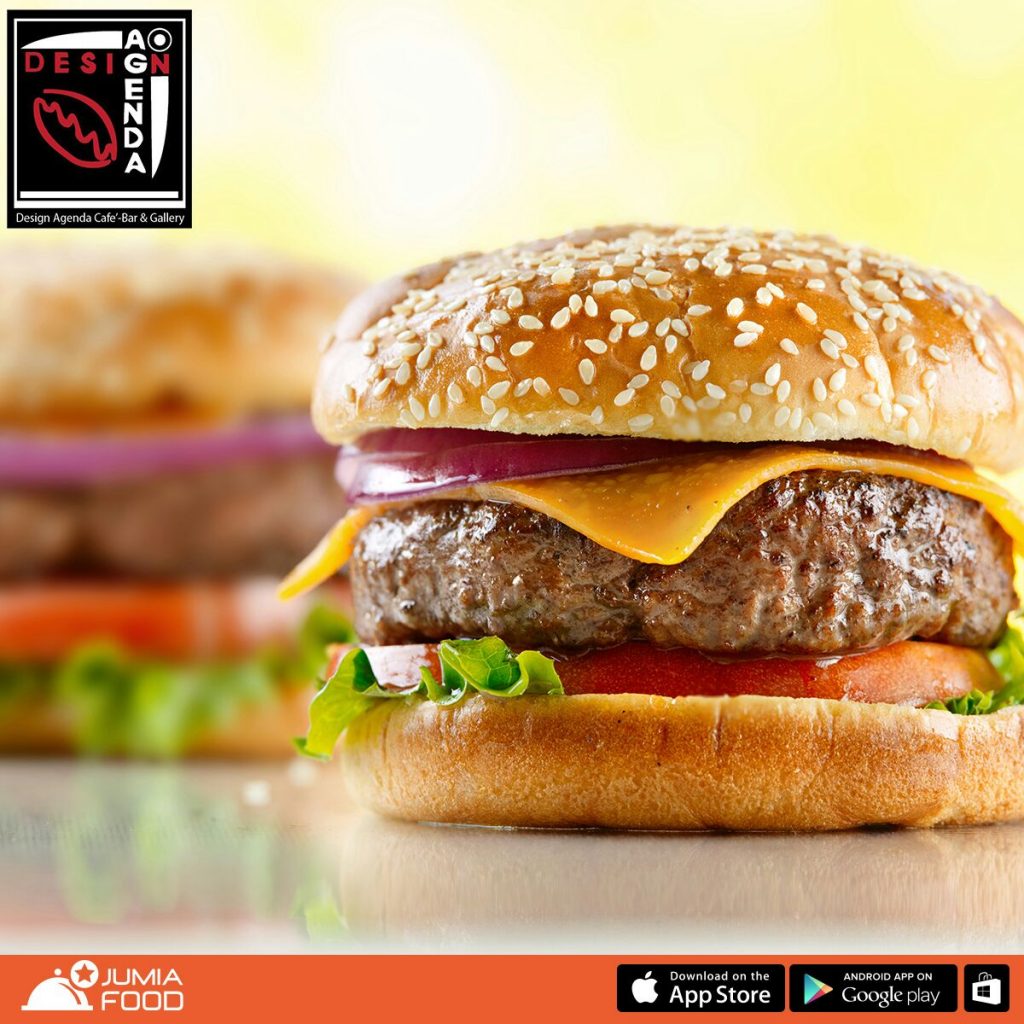 Why Uganda?
Uganda has all the attributes that work for our business model – a growing middle class, growing phone and Internet penetration, top restaurants, good business environment, and the fact that Ugandans are quick to adapt to innovative solutions to their everyday problems.
Uganda has all the attributes that work for our business model
What is the cause of the continued failure of restaurant businesses in Uganda?
I would not say there is a continued failure of restaurants in Uganda. To the contrary, we are seeing more and more successful restaurants from low end to high end, coming up and running successful operations. However, like in all business sectors, some restaurants do fail. This typically has to do with lack of a proper business plan – identifying a gap in the market, poor management, poor location, etc. Often you find owners who have no experience in the food industry throwing money at the business and hoping to make a profitable business. In my view, the most successful restaurants are owned and run by people who know food and the restaurant industry very well.
Where do you see Jumia Food in the next 5 years?
We are working hard today to make sure that five years from now people think of Jumia Food when they think of food or when they get hungry. We want to be the first option when people want to buy or sell food. By offering a great customer experience, we are confident people will choose to order food online rather than offline.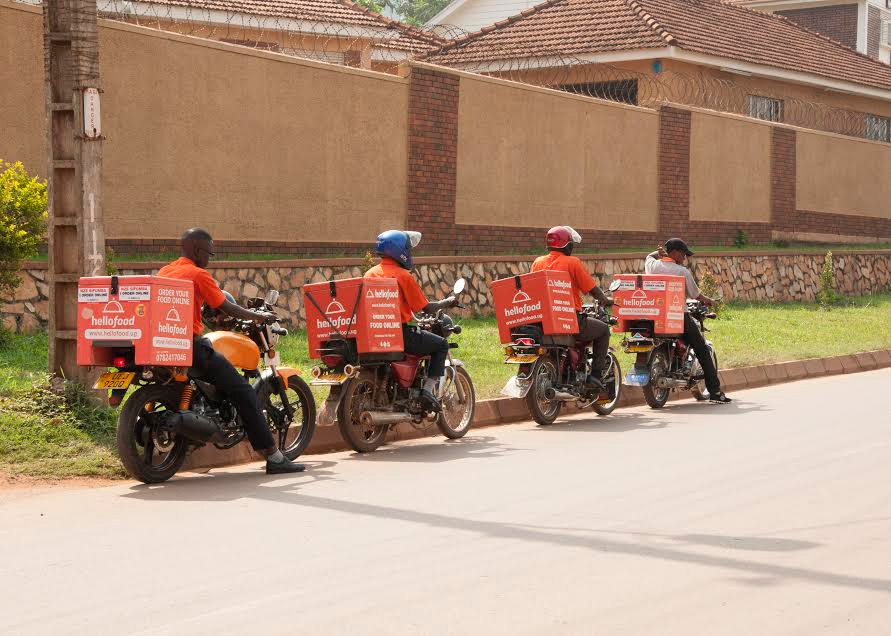 ---
We would love to hear from you,drop us all your comments and inquiries via [email protected] , to request for an interview ([email protected]),submit content and advertise with us, send your inquiry to [email protected] and we will get back to you instantly.