Rhoda Breeden Sentamu is a self-less entrepreneur who has built a fortune from making and selling crafts within and outside Uganda from her Mityana based business called ZOE CRAFTS AND GIFTS.She additionally gives free training on how to make crafts,we took the honour to have a one on one with her .

Connect with Rhoda: Facebook | Check out ZOE CRAFTS AND GIFTS
What verbs can best describe you?
Friendly, outgoing, industrious and caring.
What's your education background?
I attended school at Butega Primary School and then Mityana Secondary School for my secondary education
there after I got to learn from a family friend how to make clothes.  
Is it possible for someone to make a living out of a hobby , if so what steps should be taken to accrue financial benefit out of a hobby?
Yes it's very possible to acquire financial benefit out of a hobby, one has to have a meaningful realistic business plan.
Tell us more about ZOES CRAFTS AND GIFTS and what specific challenges did you face while setting it up and what milestones have you achieved ever since its inception?
ZOES CRAFTS AND GIFTS is a small craft shop that has expanded into a gift shop that Initially targeting the tourist market, over time it has modified to suite the local Ugandan market too.Our milestons are,Breaking  into a  previously untapped market and establishing a brand name.I faced a challenge of building a business stock without using credit.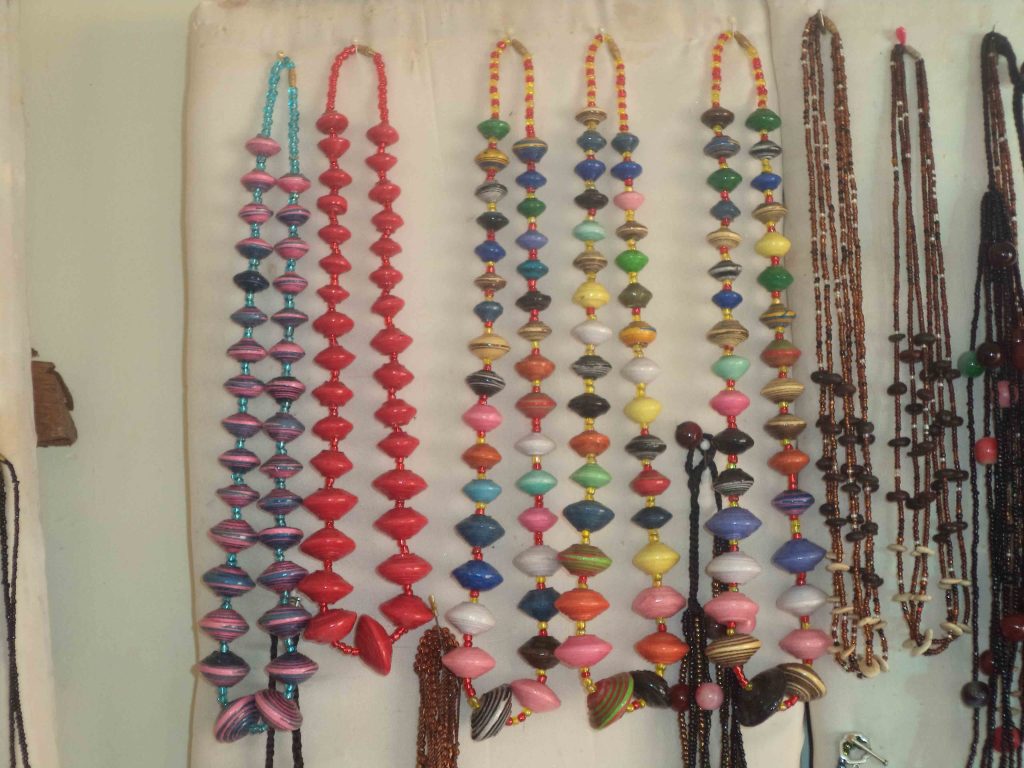 Is ZOES CRAFTS AND GIFTS a family business and what can you attribute as success factors to any family business?
Yes it's a family business and one of the succes factors i can site is establishing  a business without incurring unmanageable debts.
You export your crafts to the UK,USA and other countries, how do you differentiate your products so as to make them appealing in various markets?
I  try to use multi-colours  in almost everything so as to make them unique and appealing.
Do Ugandan's appreciate your work or its mainly the non-Ugandan population?
 Both Ugandans and non-Ugandan population  appreciate my work in  equal measures.
Is it hard being a daughter of a Clergyman?
No,this is because he is not one of the corrupt ones.However I was not able to try lots of things when I was a youth because my dad was a clergy.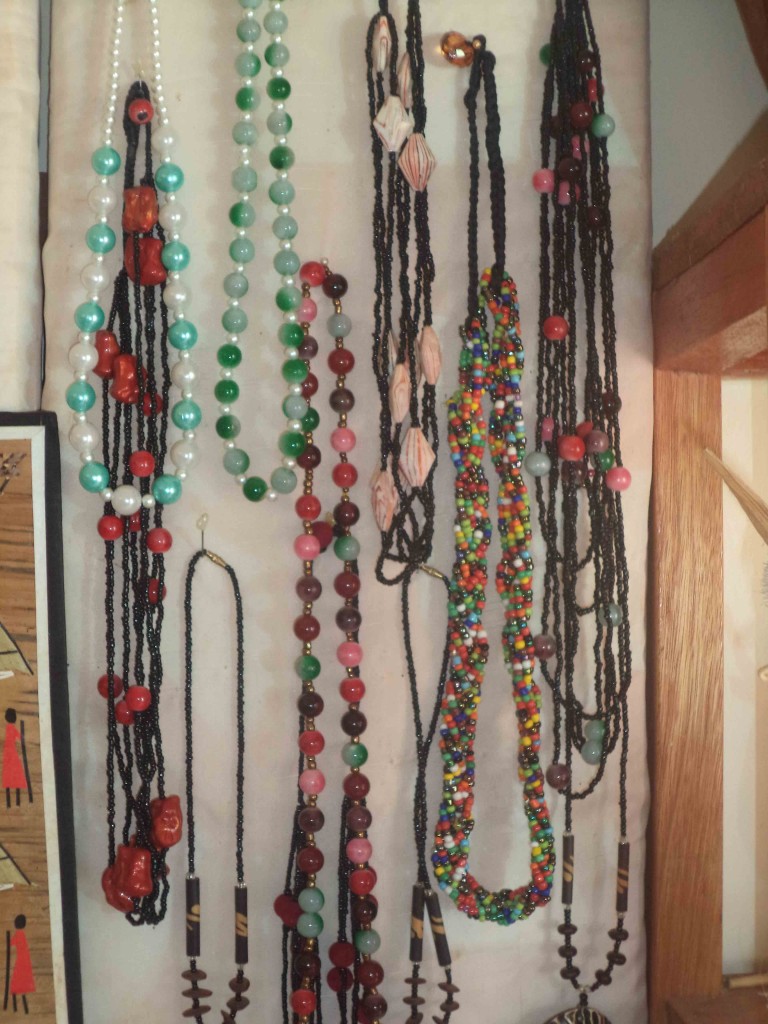 Who were the model personalities in your life?
 My father Rev.William  Sentamu , My mother Mrs Sarah Sentamu.
What's your average day like?
I wake up ,shower, breakfast if I don't have lots work to do in the organisation I run ,I do crafts and jewelry
on Monday and Friday I offer free lessons to those that want to learn and on weekends I help my worker at the shop to work there and take customers orders as well.
Where do you envision yourself in five years and how would you like to be remembered?
I envision my self with a chain of outlets and still with no debt. And the teaching element of my work would have developed.
I want to be remembered as a woman who gave without expecting anything in return.
---
We would love to here from you,drop us all your comments and inquiries via [email protected] , request for an interview ([email protected]) or advertise with us, send your inquiry to [email protected] and we will get back to instantly.