I Love weekends and public holidays especially sunny ones because I get to be really creative.It can be really time consuming though, sometimes I take up to 2 hours trying to find the perfect outfit for the day.  Weekends come with a freeing feel!  Ultimately I want to let my legs out! Shorts (Mid- thigh length) are my ideal weekend style but oh well, I live in Uganda. They are considered indecent here, using public means of transport does not make it any easier!
Being comfortable for me is the ideal fashion statement, so I try to stay far away from shorts.?  I will make sure I travel during summer to Europe or America so I can wear shorts every day, lol.
This red dress does it for me on these days, it is different and colorful.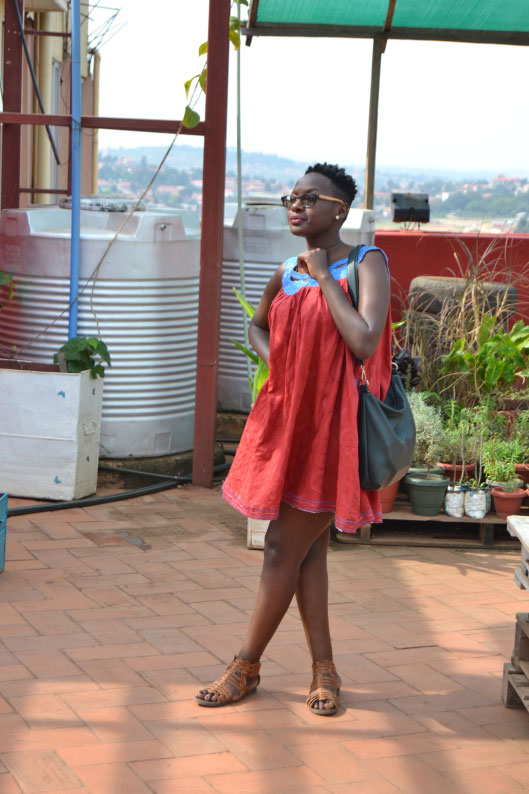 Unlike most African fabric, it is not busy. It is simple and reflects how i feel how I feel on holidays.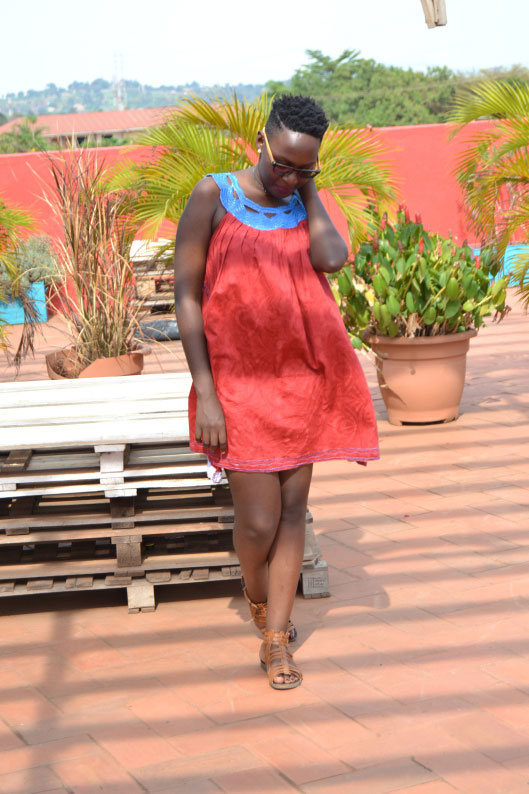 Thank you for reading,
Love, Rebecca.
---
We would love to hear from you,drop us all your comments and inquiries via [email protected] , to request for an interview ([email protected]),submit content and advertise with us, send your inquiry to [email protected] and we will get back to you instantly.