My style is not very ladylike but there's something about the pastel palette that makes me want to be a true lady.All from the so many beautiful lemon, mint, pale pink and dusty blue hues that get my attention each time.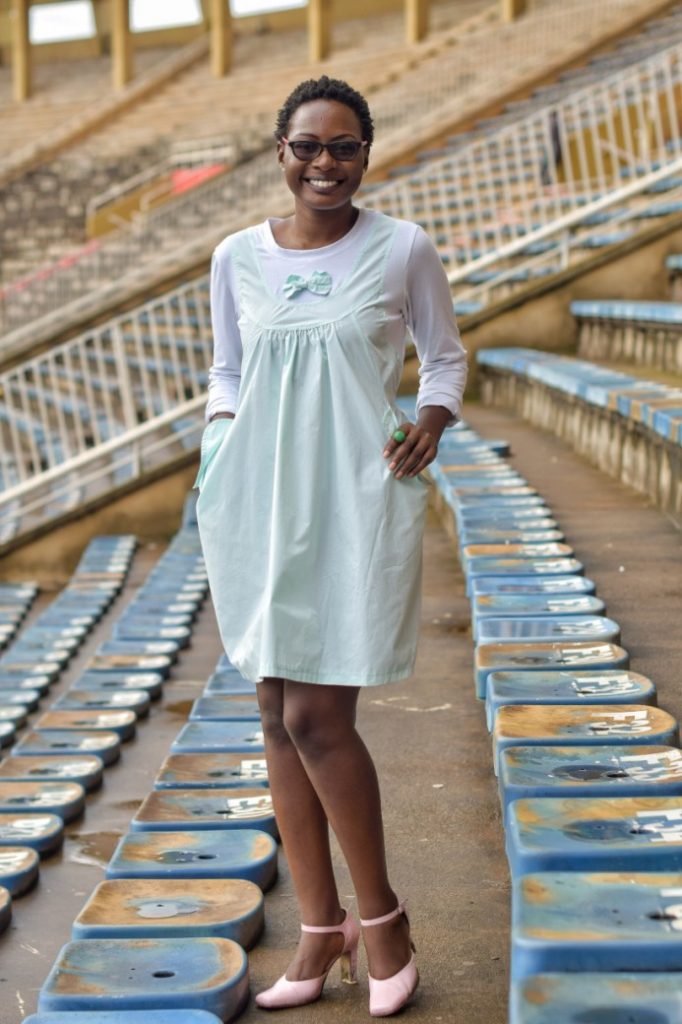 This mint green number is perfect in every way as it is designed to fit the stereotype that comes with pastel hues – babies, innocence, softness and beauty.  The detailing on this dress couldn't be more spot on, the pockets, buttons, and bow tie satisfy my needs on this outfit.
I combined it with blush pink ankle strap heels to extend the pastel theme and feel more ladylike. I like to wear pastel hues for the warmer months,
oh and in case you missed it,2016 will officially be the hottest year on the books in more than 120 years of record keeping by U.S. agencies.  I prefer to wear pastel colors together instead of fusing them with bold colors. How do you like to wear yours? Let me know in the comments section.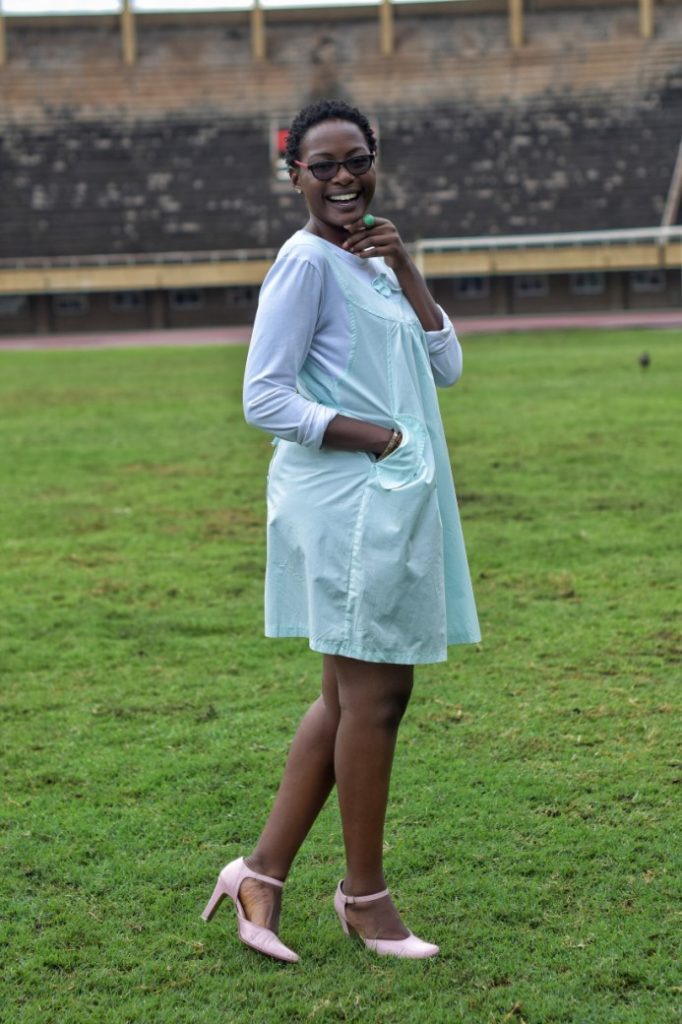 I love you for stopping by
Kisses Rebecca
Photography BusFra
Dress Yunzige
Shoes Sandro Mori